Front End Developer

India
Now that's a great looking circle of friends! Thank you all for making my Twitter addiction fun

pic.twitter.com/vUXfMbXASy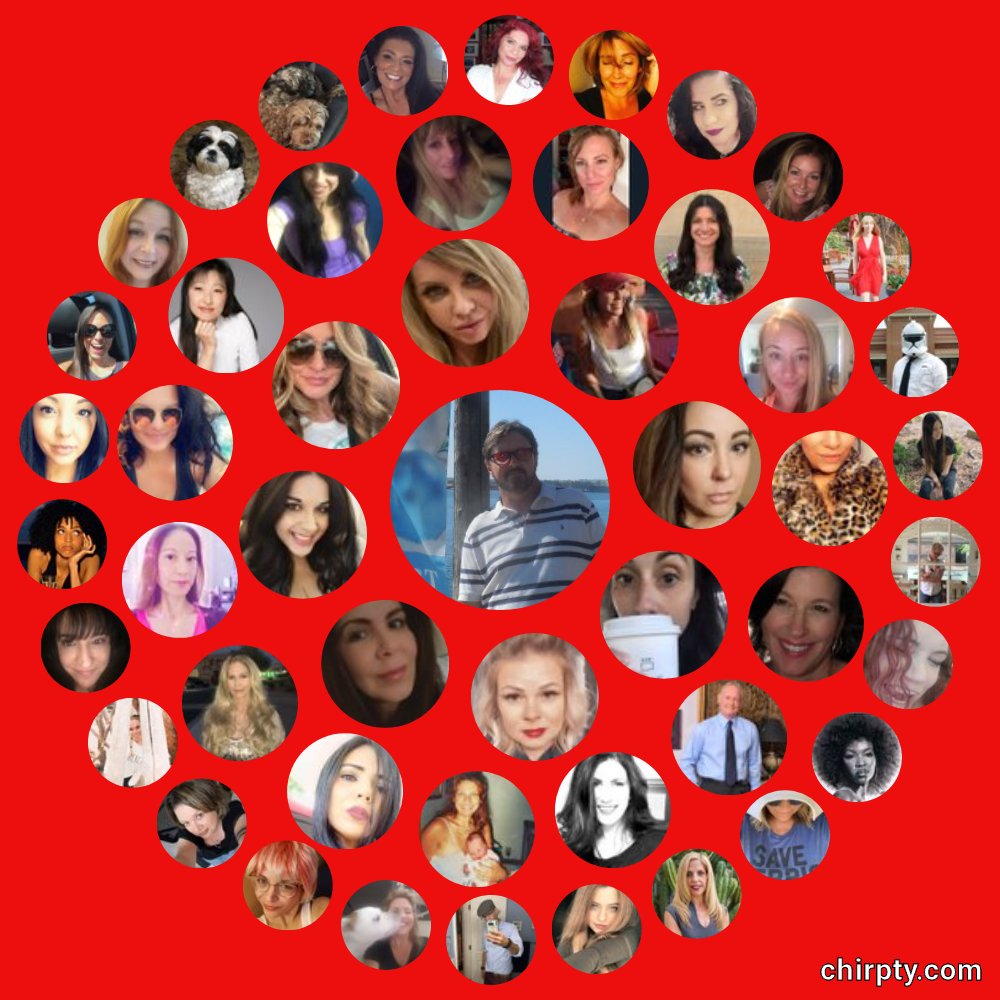 Happy to be a part of it!

good morning truth! Lotsa love
You too!!!

How's your day going?
So happy to be included in your circle. You're appreciated friend

Thank you, Quynhy

You're always in my circle, regardless. Happy hump day!!
Ohhhh I see me!!!! YAY! Thank you!
I always keep you close, Andi. Thanks for being such a great friend to me. I do appreciate you a lot




Oh wow, thank you so much Truth. Very kind.



You're welcome, Suzanne. It's an app called chirpty, if you're interested. How was your day today?
I'm so excited when I'm in a circle of people I like. It feels like I won a prize.


Haha. You did win a prize

Thanks for being a friend here, Heather. I love your insight