Front End Developer

India
After a month back at the office, felt abit 'peopled out'. So, escaped back to my favourite place at home yesterday for a few hours. It was such a gorgeous day for it. Remember to always keep some 'you' time lovely twitterers as life starts getting back to hectic.

pic.twitter.com/lLGTkHPhk1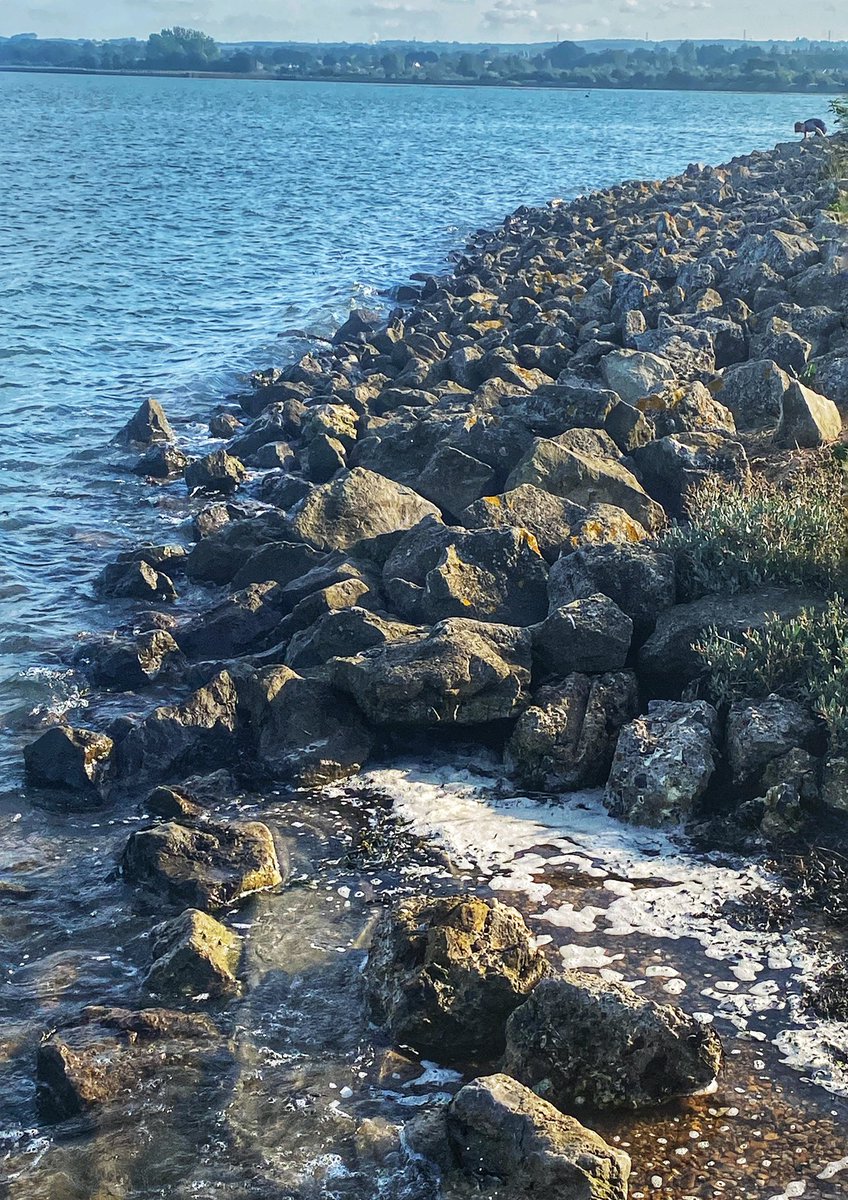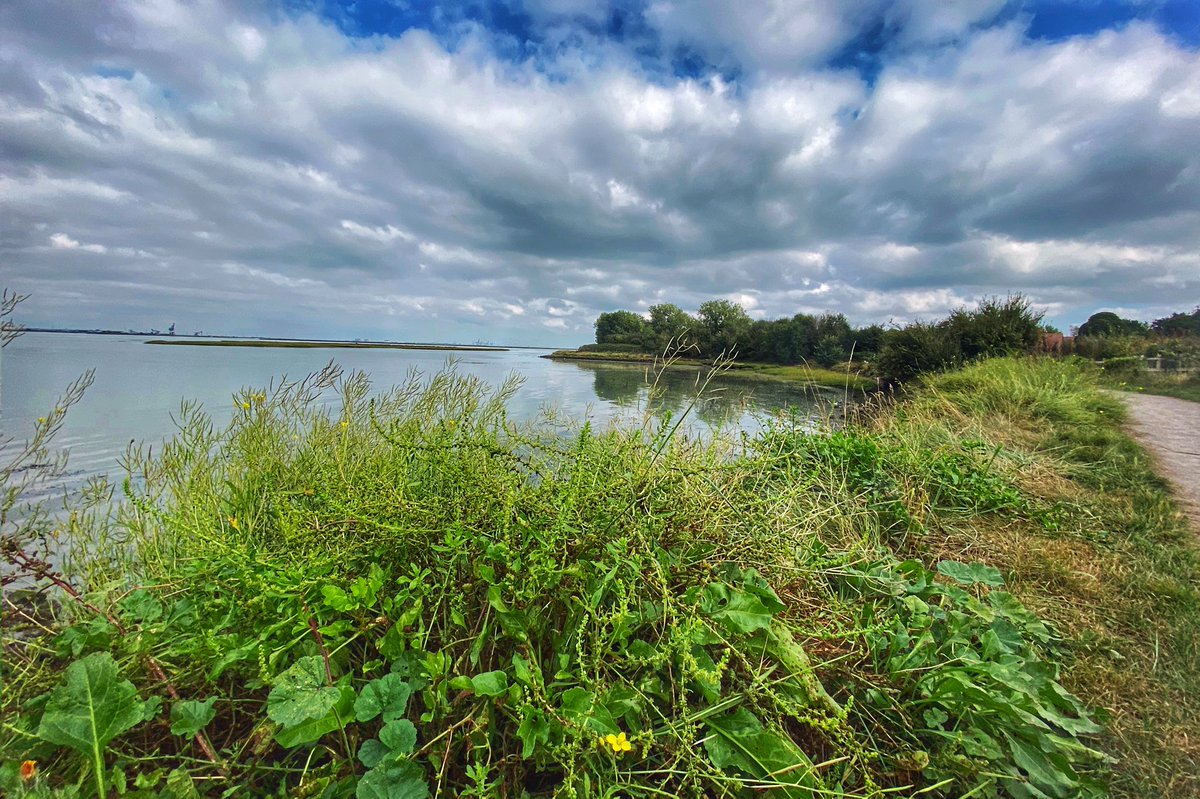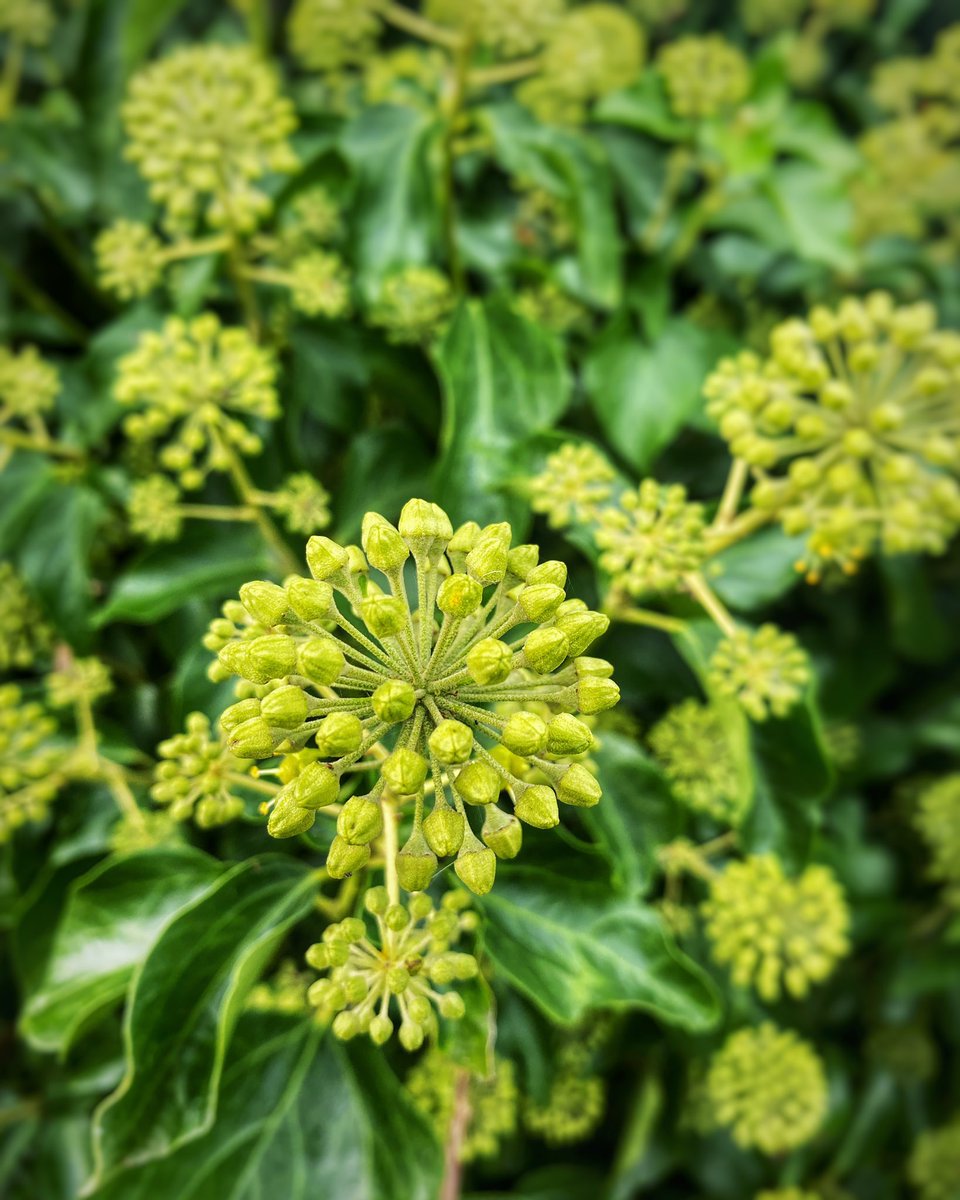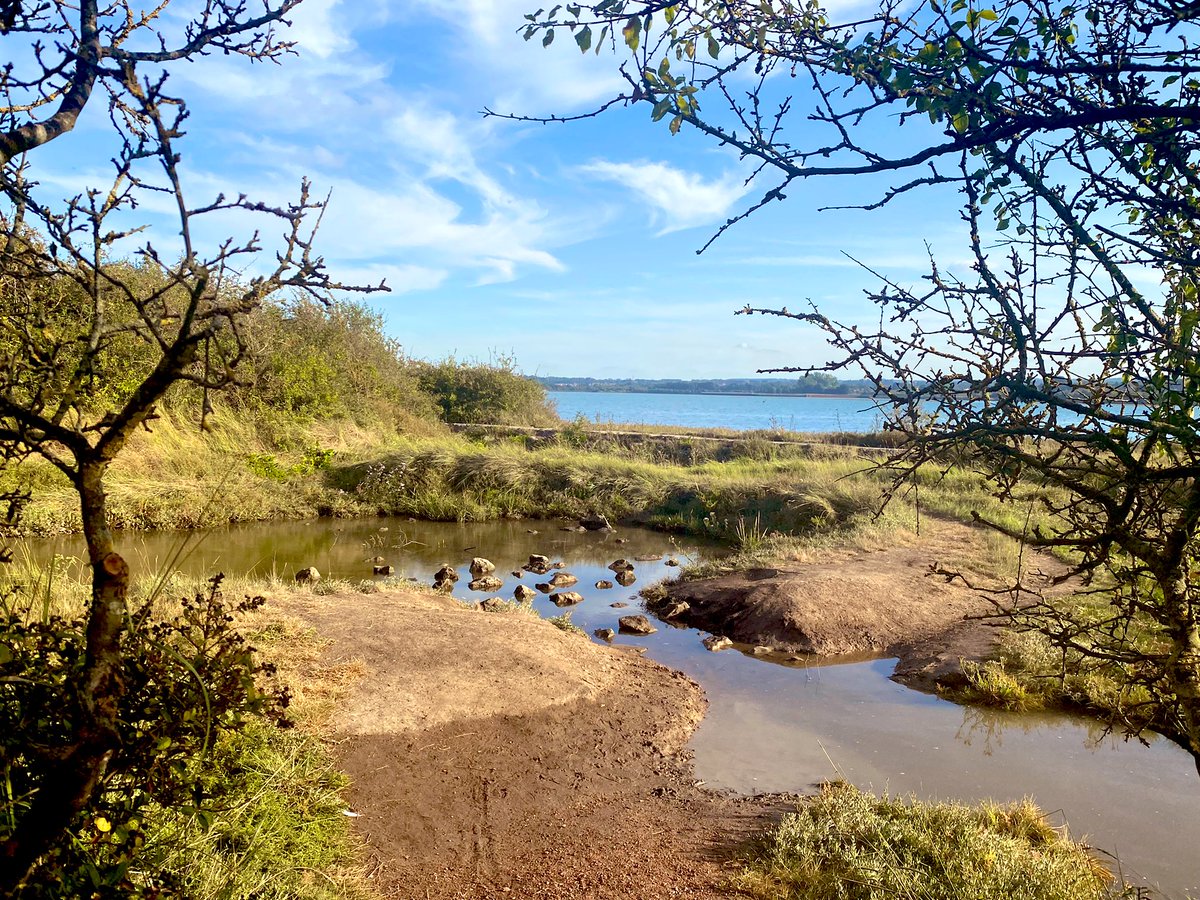 Beautiful pics. It must have helped de-peopleize you a bit.
Thank you! And yes, it definitely helped. I'm ready for another week of people.

How blessed you are to have such a place! Well deserved lovely lady!



Thank you lovely. Very thankful that we have this on our doorstep (well about a half hour walk)