Front End Developer

India
People on Twitter think you're hot. Congratulations.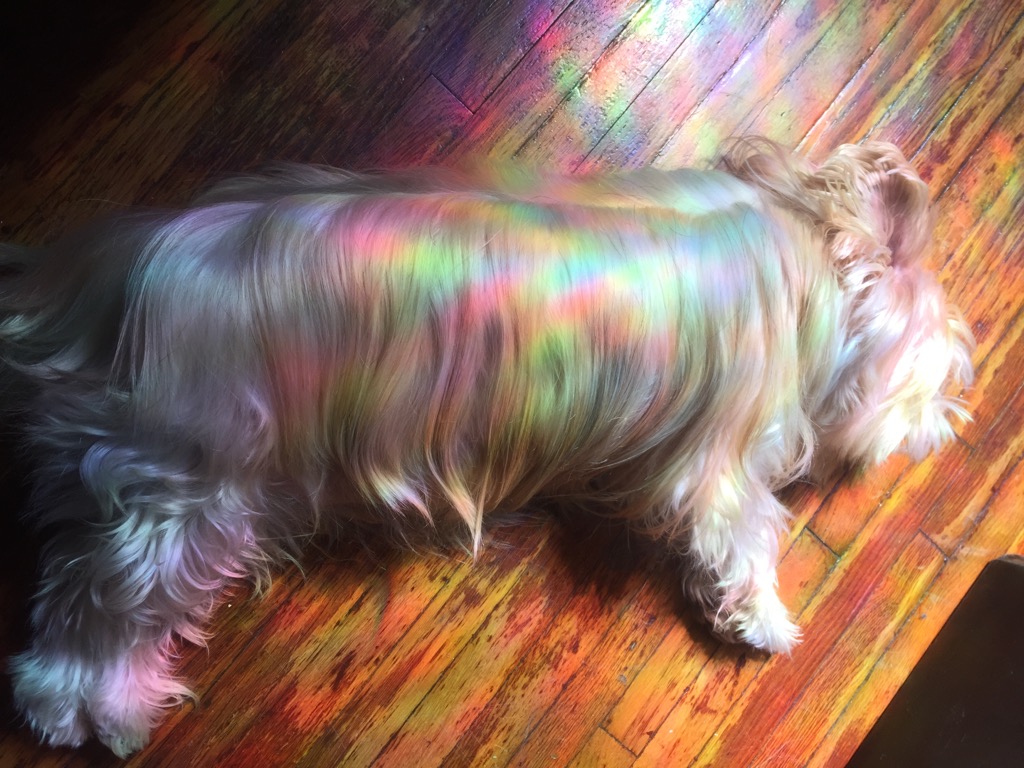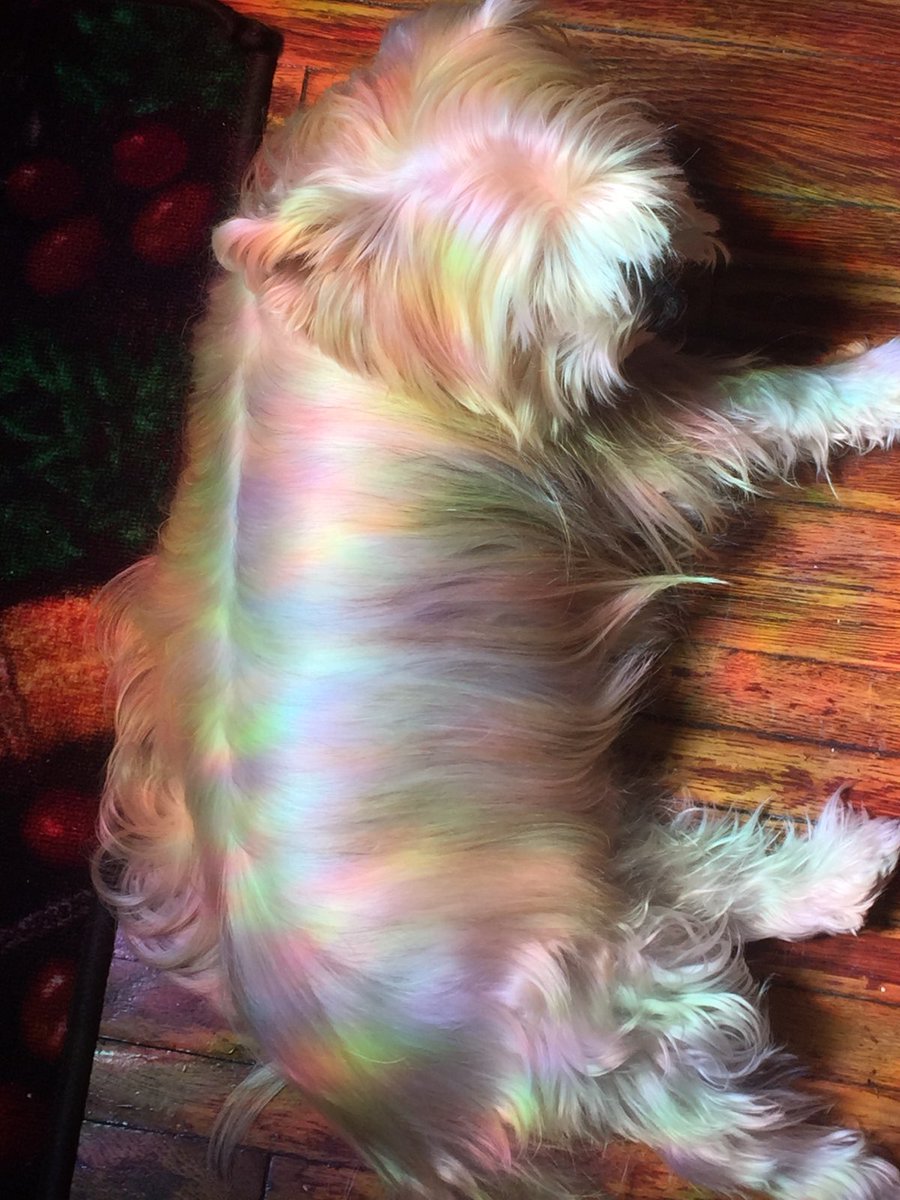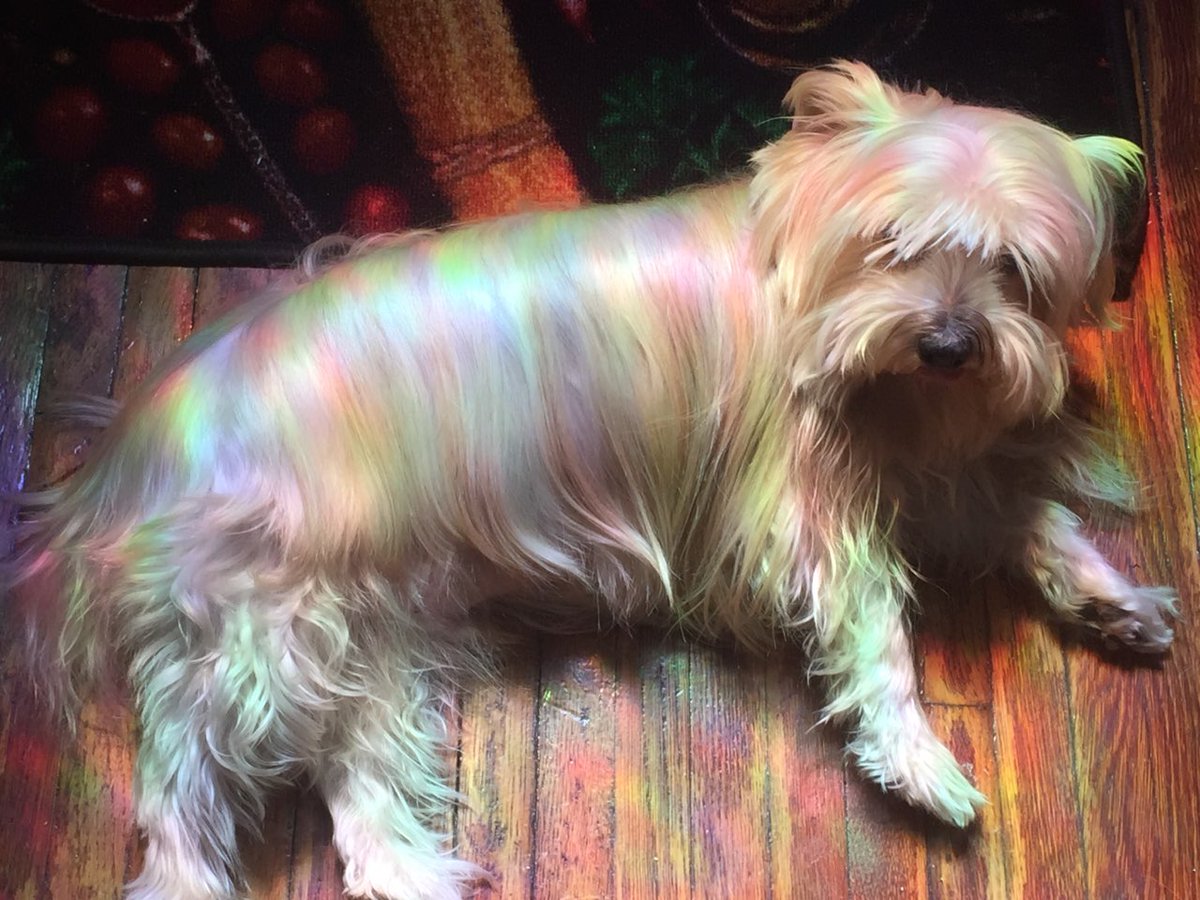 thanks bro really needed that boost
Really? First I'm hearing of it...which people exactly?
Finally some validation thank you
Sunbathing under the stain glass window ... Yup !!! It's pretty hot

pic.twitter.com/vUwVQayCu8
Sometimes the beholder can have a skewed view of beauty especially if the beholder is seeing the self.