Front End Developer

India
Elegant, poetic, and astrophysically accurate: "We are Stardust" Weekly image & link to a T-shirt. Conceived & designed by fans. Approved by me. After fees to the artist, proceeds go to educational organizations. https://www.amazon.com/Neil-deGrasse-Tyson-Stardust-T-shirt/dp/B07PH8V16C?&tag=neildegrasset-20 …pic.twitter.com/W2Tt79oJhT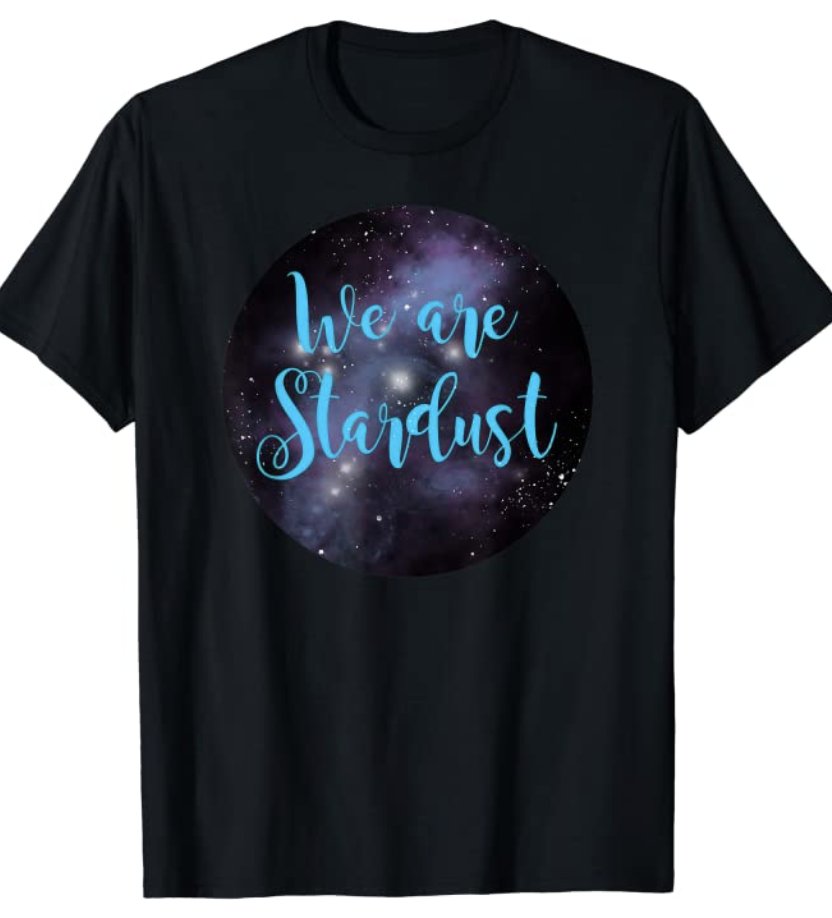 I see this and just think CSNY.... (probably should be Joni Mitchell, but....)
Stop coming up with these t-shirts I don't have room in my closet. Lord have mercy! I love your shirts, I am stardust.
And we've got to get ourselves back to the garden
I'm so glad I'm not the only one who immediately thought that!
Yo Neil I'm comin go New York lemme meet you

Cmdr. Fravor's not lying about his experience with that UAP, stop being arrogant and saying nothing has happened to peak your interest.