Front End Developer

India
Daily #photooftheday from #France If wishes were dreams and dreams came true...

Eze, southern France, breakfast time #thegoodlifefrancepic.twitter.com/1Ad337ktAq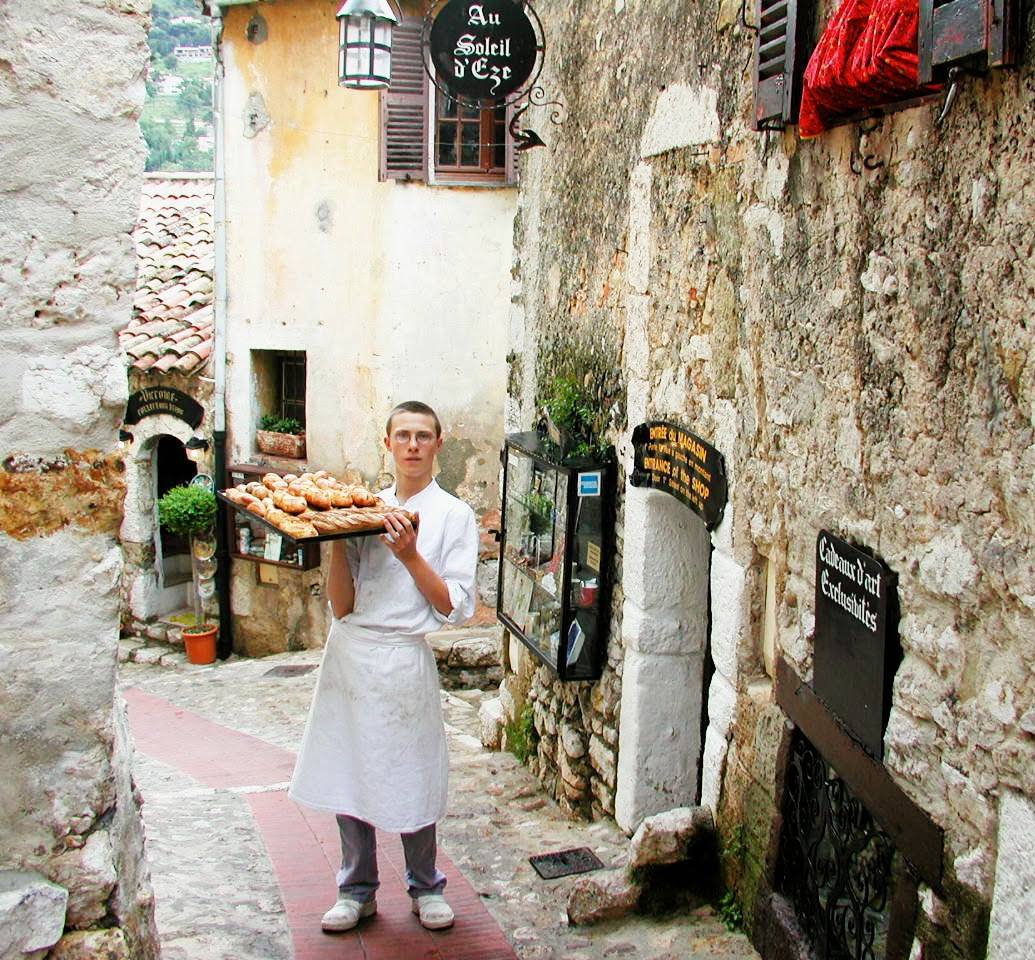 Love to go for a walk in these lanes.
I will choose 1 brioche and 1 croissant s'il vous plaît.
Tasting the breakfast of France was a dream.