Front End Developer

India
If you ever catch me day dreaming - don't wake me up!

Cotignac, southern France #thegoodlifefrancepic.twitter.com/1zqoSehuex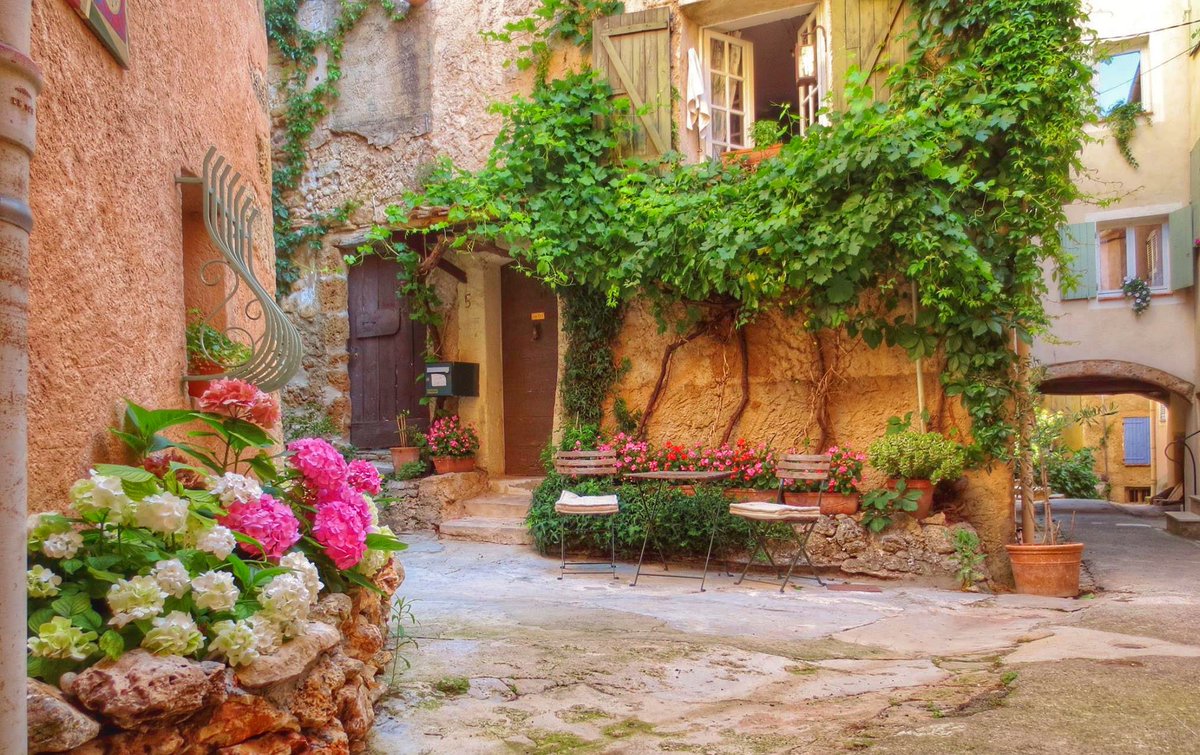 Couldn't be more perfect--colours, shapes... Indeed like in a dream.

Bonjour a tous, une belle reve! Je suis d 'accord!!!!!
Can you see me in that upstairs window? I was inviting you in for a glass of wine.