Front End Developer

India
We're up to W in the A-Z of France, and today W is for Wow factor! What's your fav wow factor French place?

Rocamadour (Lot); Mont St Michel (Normandy); Versailles (Paris) #thegoodliferancepic.twitter.com/sctOKNCLPP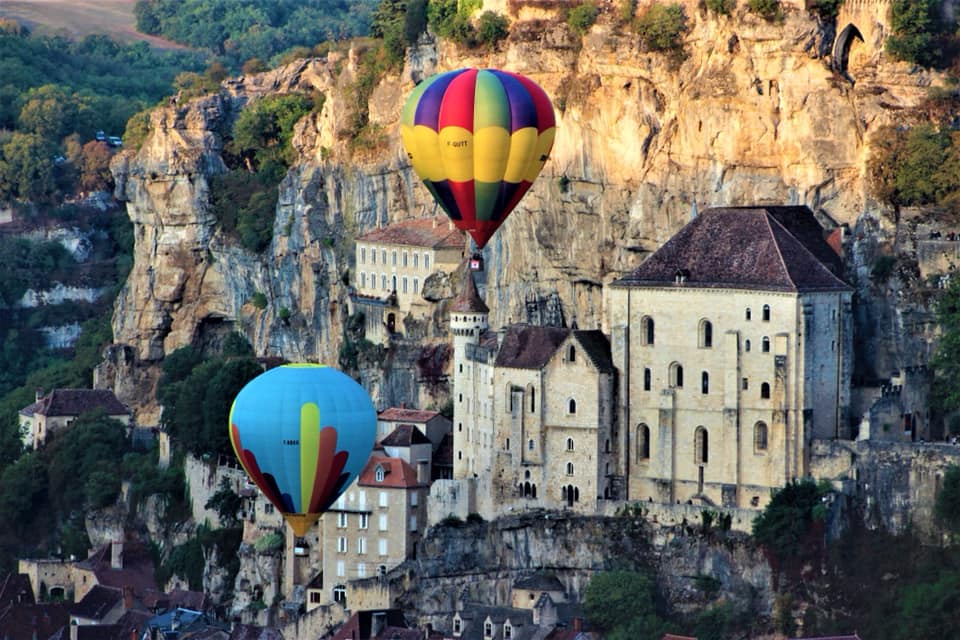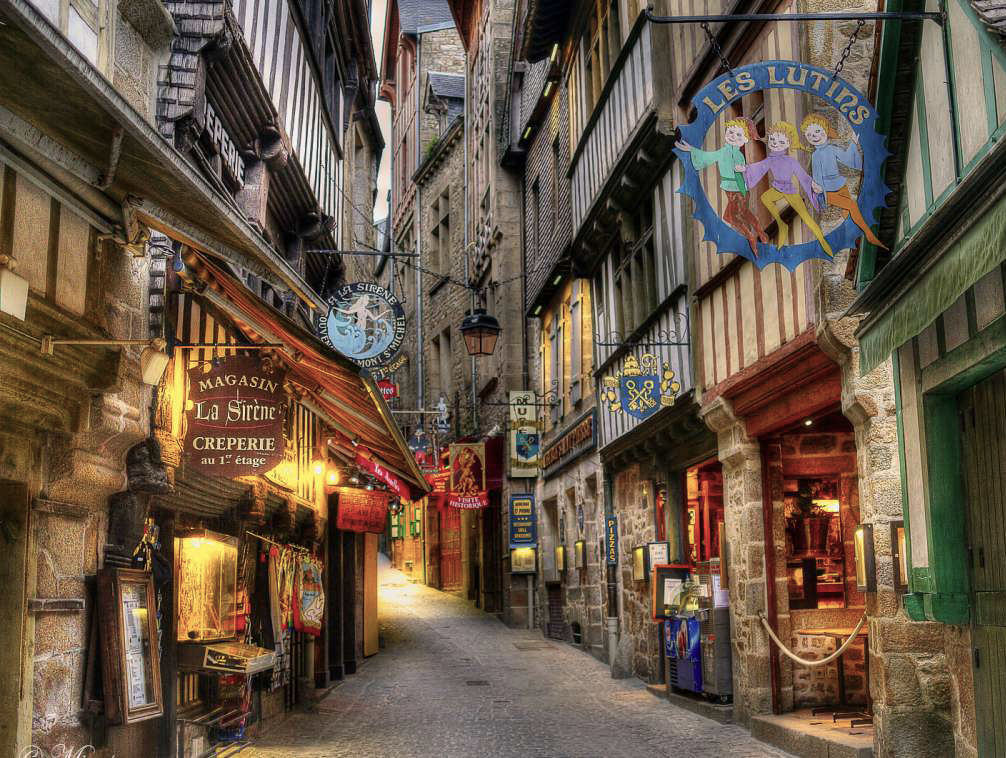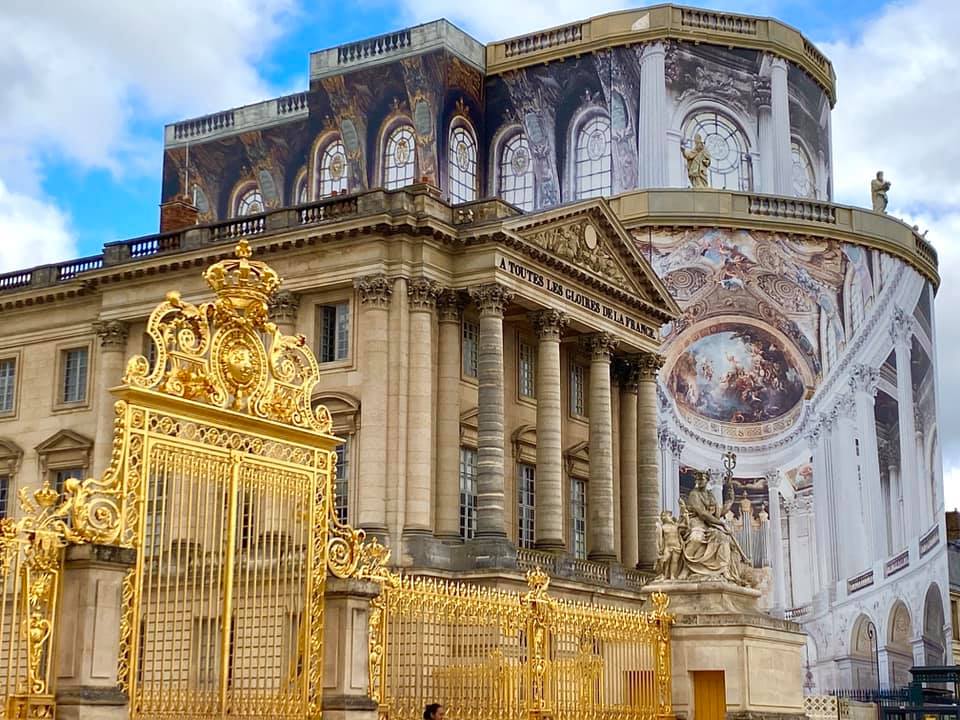 Collioure...


pic.twitter.com/4gntSzQYnO
The Brittany coast line!

Millau Viaduct


pic.twitter.com/QMaLif1Cf8
A mighty place to drive over! Sadly my pics of it have disappeared!
Saint-Cirq-Lapopie, photos somewhere in my phone amongs the thousands

xx
Cathédrale Saint-Gatien in Tours was my wow

pic.twitter.com/JSTlY0HVHS
rock-buildings in Rocamadour?