Front End Developer

India
Happy 60th Birthday to my favorite President! @BarackObama #KidVicious

pic.twitter.com/Ssug1dB9DA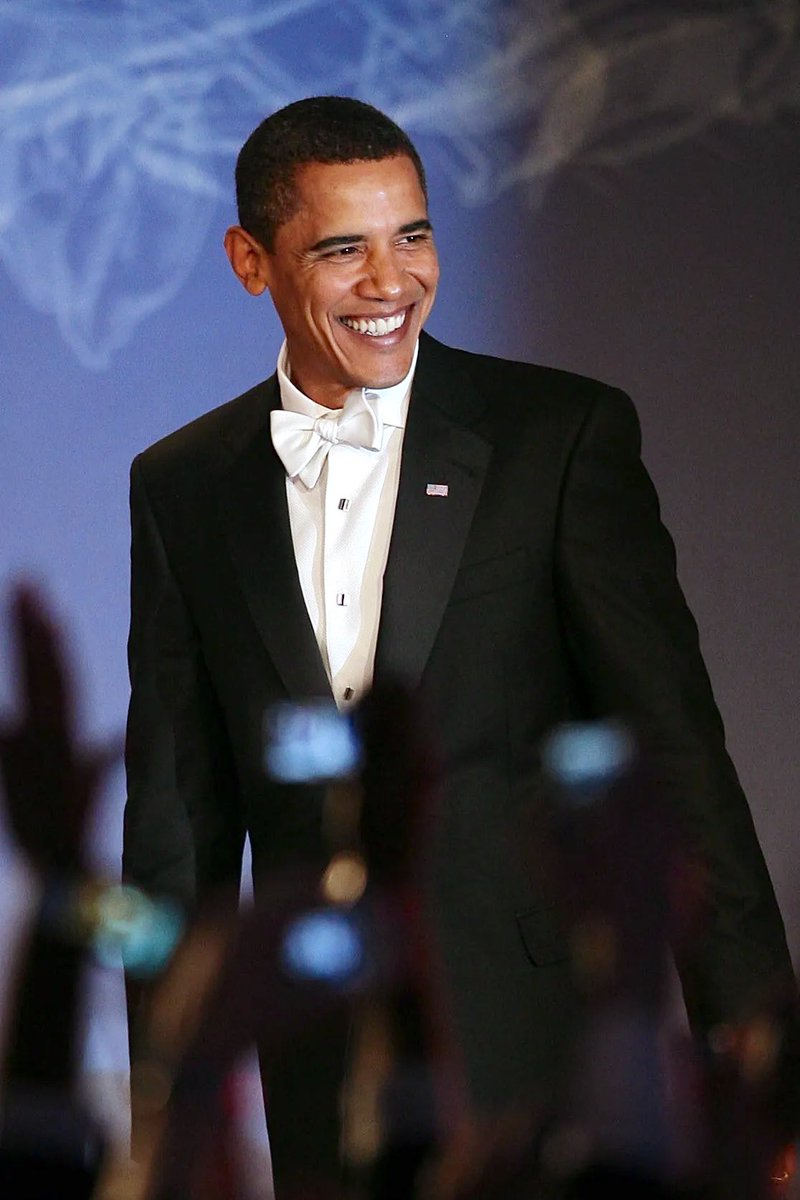 Wow he's 60?! Happy Birthday to him!!
Birthday shout out to the Hawaii Boy!
Awe with the

instead of the

. Softer side?

Although he will need to cut it.
The best of our lifetime no doubt.
We could've had the best since Grant if the DNC hadn't chosen their candidate in backroom negotiations... twice.