Front End Developer

India
ppl really be coming into chat with follow4follow support4supportpic.twitter.com/XbZTVjI0gA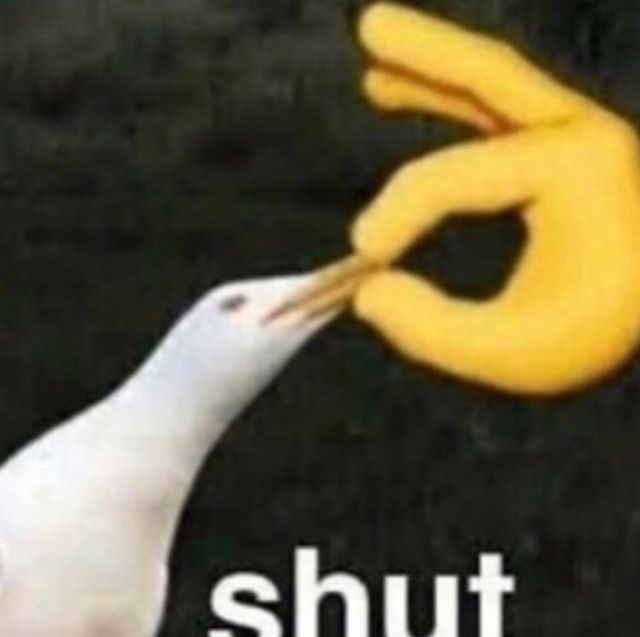 Fuck, I thought me and bigfollows dot com had something going on

shit was giving me myspace PTSD


What are we on? Instagram? That doesn't work for streaming

Ask em if they're any good If they say yeah pull it up on stream "Ey well see about that real quick!"
BAHA i dont wanna call them out even MORE, but i did mention i am more than down to check them out when they are live next
Someone came into my chat the other day and said sep do you do follow4follow and when I said no they said that's pretty cringey man

hey sep...... follow4follow...???
The f4f people just REALLLYYYY don't get how twitch works and shows how little effort they actually think goes into building a community.pic.twitter.com/3YspQujAtk