Front End Developer

India
i love bts's strictly business relationshippic.twitter.com/mDIb2SmCyj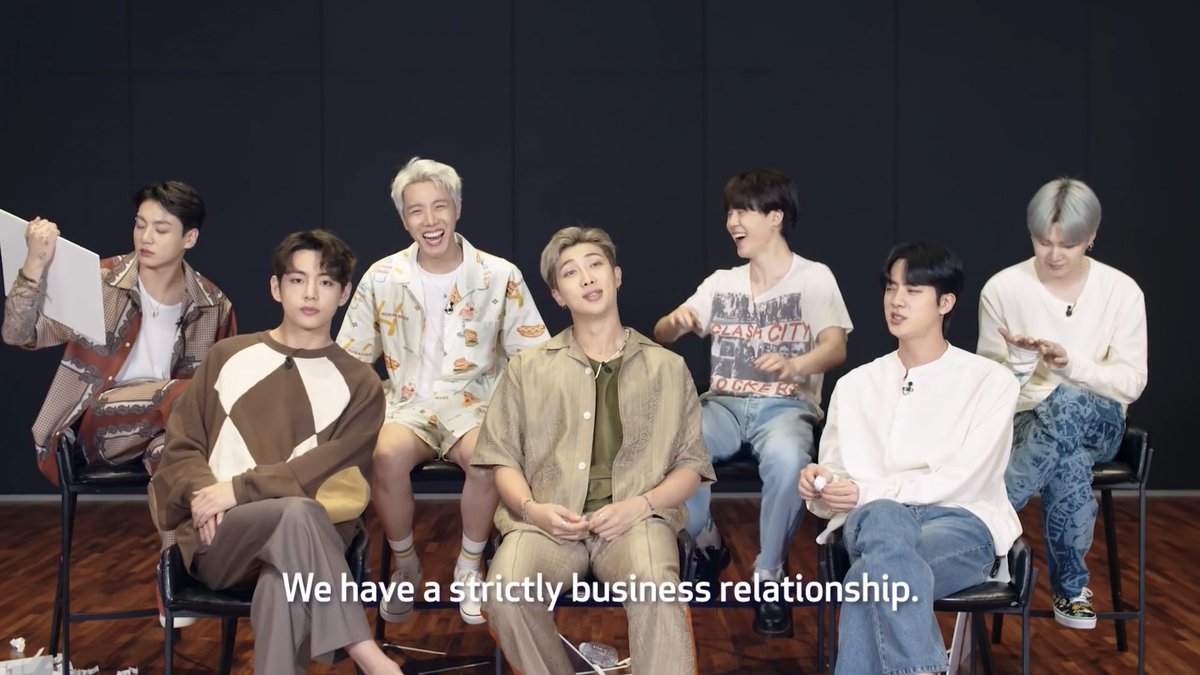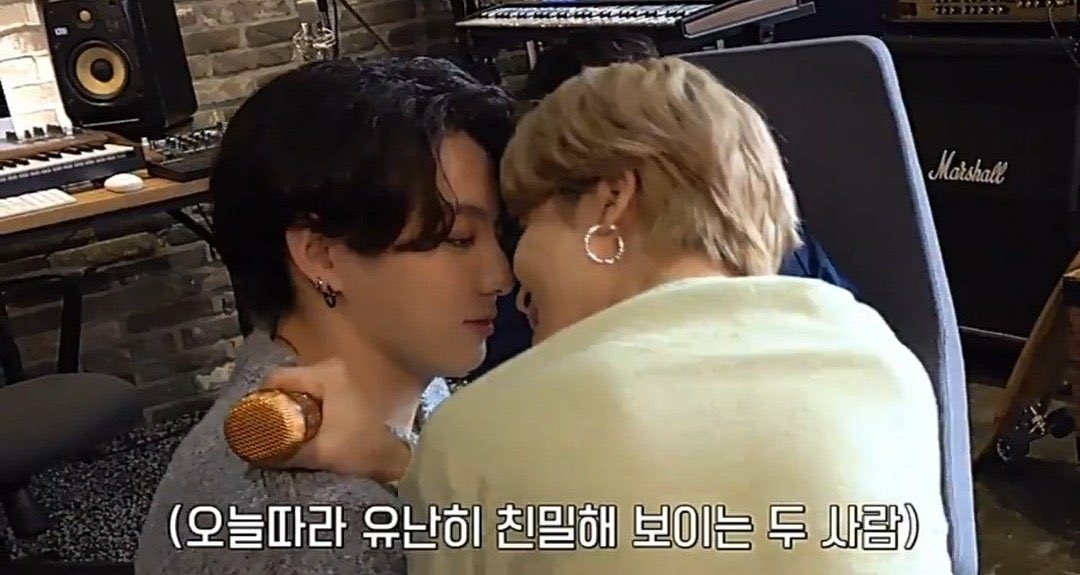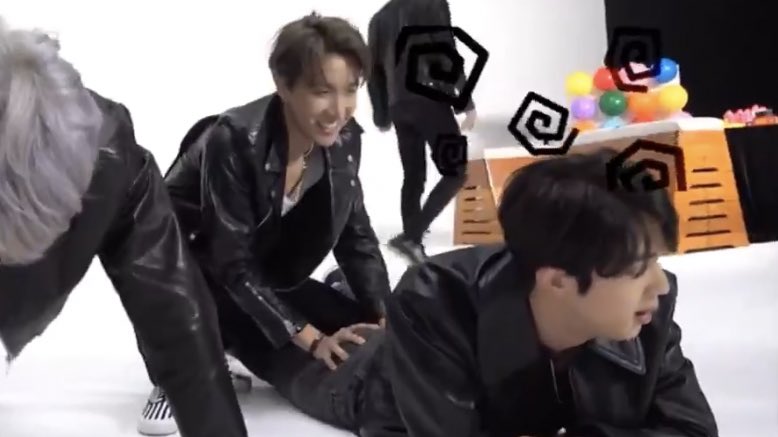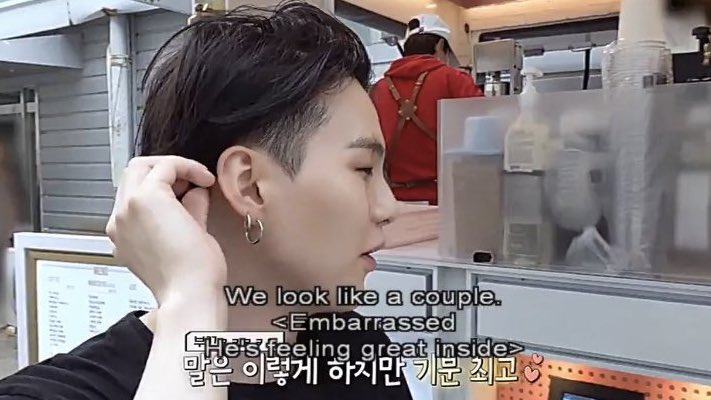 Anyone tryna get in a strictly business relationship with me?

Jk I see you looking at those lips
Hi guys. I want to ask, one of my Twitter account is permanently suspended but that account is only for voting, so i don't understand why am i suspended and what should i do?
you can pay someone to send form so your account can get unsuspend