Front End Developer

India
Trump loyalist Tom Barrack charged w/being an Unlawful Foreign Agent for the United Arab Emirates (UAE) while working as an advisor to Trump. He even inserted language into a Trump speech praising UAE. So Barrack (& by extension Trump) were doing what was best for UAE (not USA).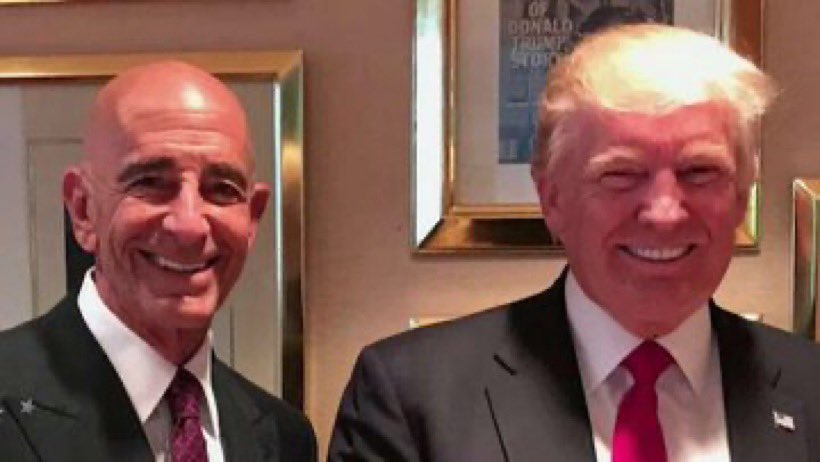 READY ? " I hardly knew the gentleman "

pic.twitter.com/ULztKk7In8
A man is known by the friends he keeps
I read about him in Proof of Conspiracy by @SethAbramson 's book in 2018.
I did too. I've been following Seth on twitter more than 4 years now.
Trump hires only the best unregistered foreign agents.
So, they were right. They are finally going to lock up Barrack