Stream is having a rendering issue on my end. I will not be streaming until that is resolved. Please message with any tips on that. Thanks for understanding!
I'm live! Come by and say what's up! https://www.twitch.tv/echoofessence pic.twitter.com/kfqMwnm18w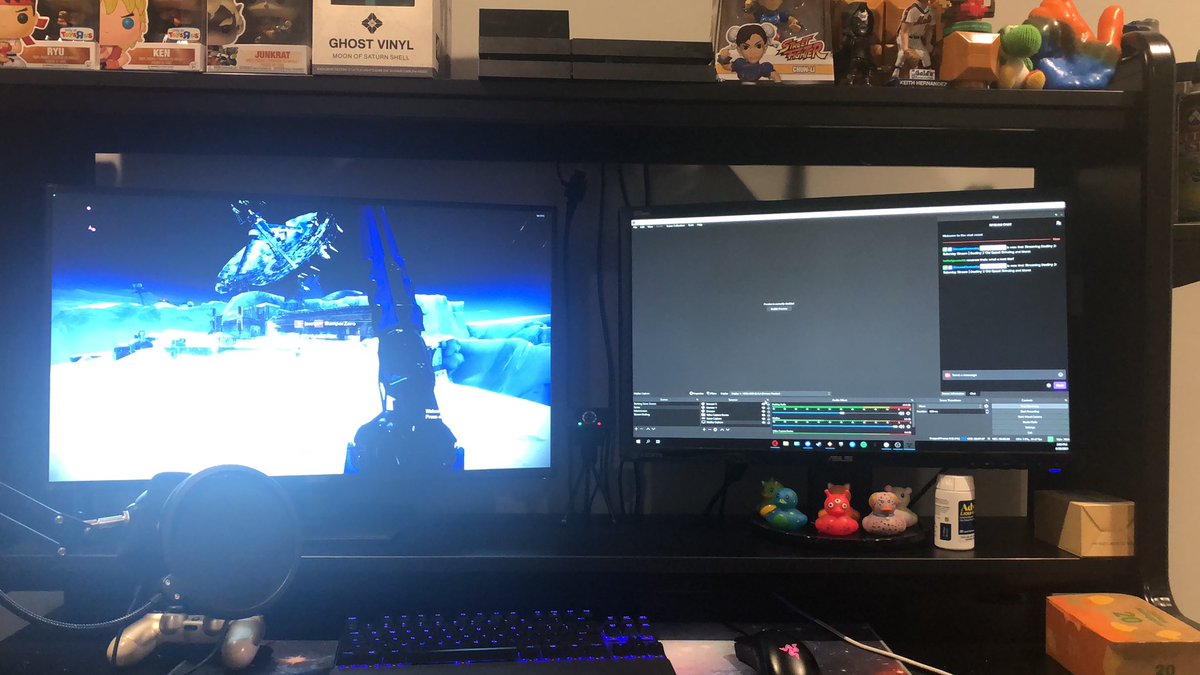 8/24/21 - Welcome back stream! Stop by and say what's up! Streaming the Destiny 2 Showcase and Destiny 2 Season of the Lost Launch!
There will be a longer delay of when I will be able to stream again. Since 12/30, I have been tested positive for COVID-19. This has led to delays for my setup to be constructed and other projects for YouTube and Twitch. Once all clear, streams and videos will continue. Thank youpic.twitter.com/Hz97pH4KHo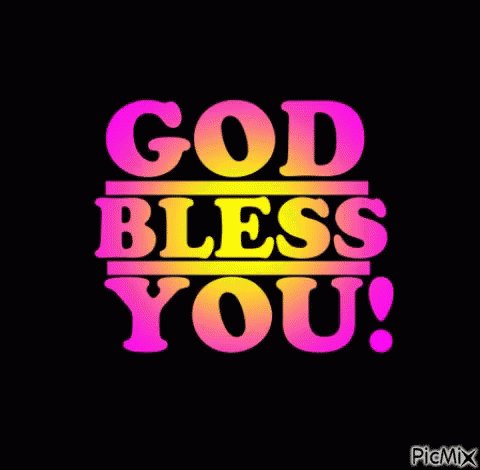 Big Update: Streams have been slow lately due to my setup currently breaking down while streaming. I did manage to get some parts so I'm close to rebuilding my old pc to make into a stream setup. Once I get everything situated, it's back to constant streams of any game.
coming back to work after 4 days offpic.twitter.com/shVFMS4LAk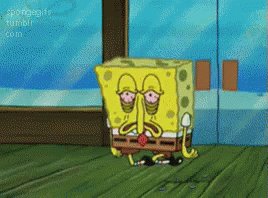 I'm giving away (1) Benevolent Hue emblem! ♡ RT & Follow to enter ♡ Ends 12/24 ✧・゚: ✧・゚: ✧・゚: ✧✧・゚: ✧・゚: ✧・゚: ✧pic.twitter.com/KklO3c48VI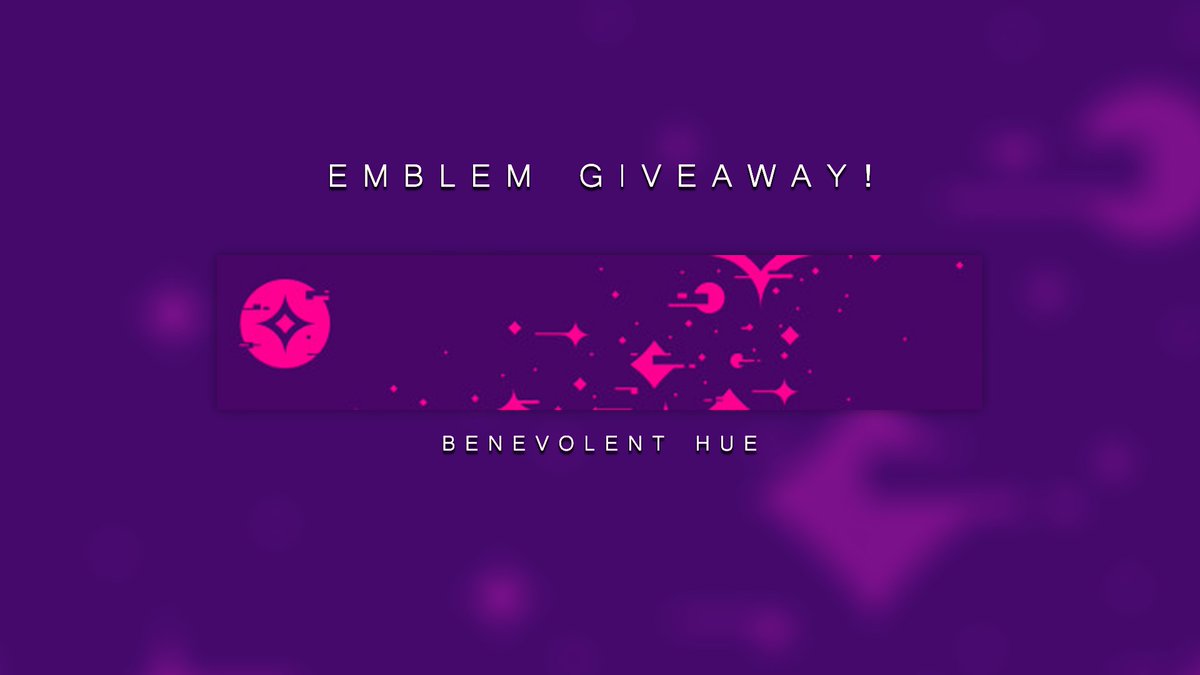 Was gonna try to stream yesterday for Destiny 2 raising fun, but my computer was acting. Once fixed, I will stream once againpic.twitter.com/b7VaBgPbeV I'm live on Twitch. Come join the grind and vibe within my streams

pic.twitter.com/tCJ0b26hKy