Front End Developer

India
Happy Franco-Ontarian Day! Every September 25, Ontario celebrates the contributions of Francophones to the province and to all of Canada. Franco-Ontarian communities show a pride that is admirable and an example for all Canadians.pic.twitter.com/jFWaHKsXoy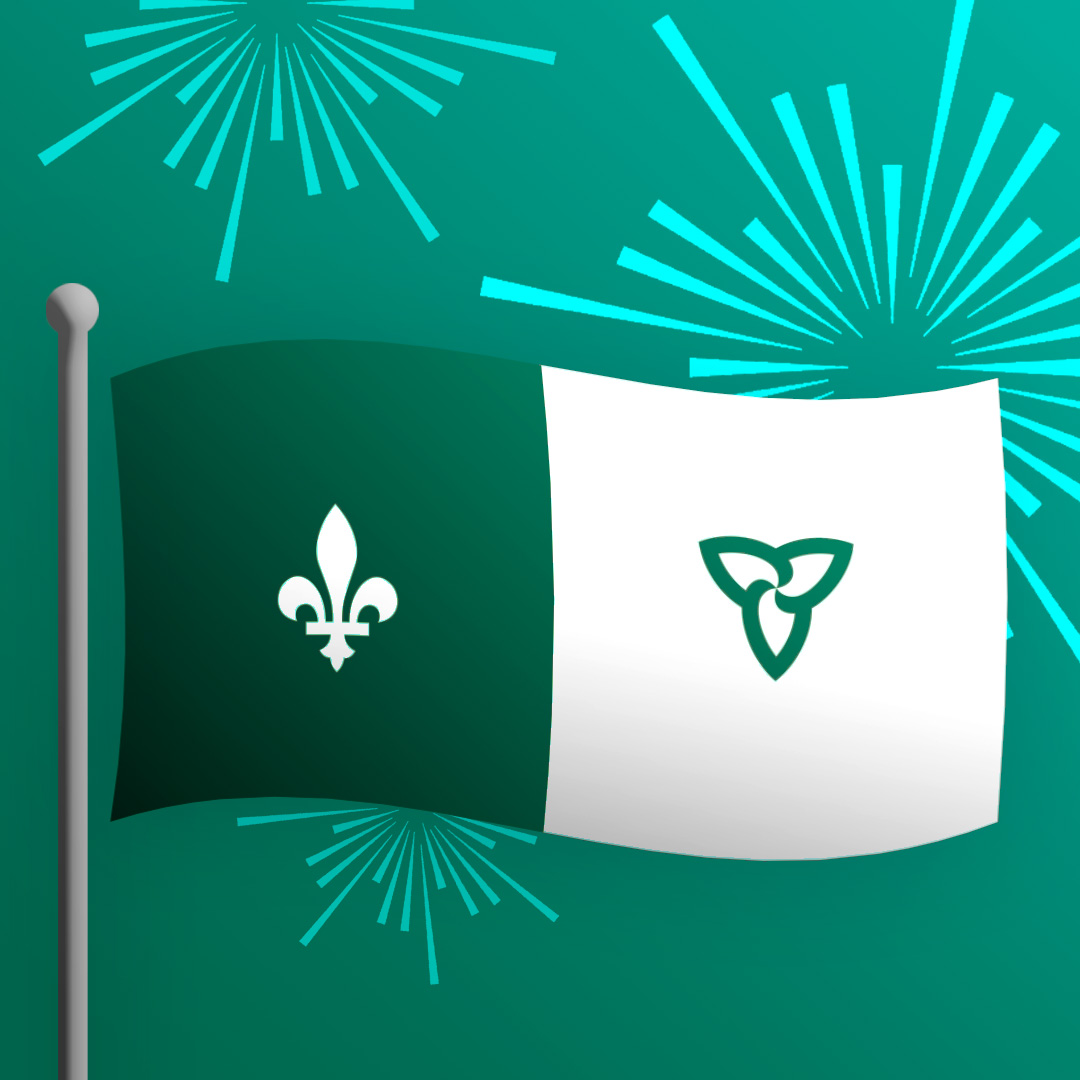 What are you doing on the 30th? Hiding again?
Erin, I am really looking forward to you congratulating the Trudeau government on its successful efforts to get the two Michaels released and bring them home.
HM. my logo, which I drew 12 years ago, reminds me of something :))) although I am based on the ancient Slavic Triglav, which is more than 1000 years old.pic.twitter.com/FmnFA1aG3e
Does Quebec celebrate an Anglo -Quebec Day? Just curious Erin.
It was on September 25, 1914, that Premier James Whitney died. His government had issued Regulation 17 in 1912 restricting French-language education to the first 2 years of elementary school. The measure caused outrage among francophones across Canada and was repealed in 1927.

HEY CANADA

Would @JustinTrudeau have won a majority government if the Election Day was one week later? Please vote, comment and retweet.