Front End Developer

India
I've loved having the family join me in the campaign. Thank you everyone for standing by my side as we work hard to #SecureTheFuture for all Canadian families (pets included!)pic.twitter.com/1SkISz3WhX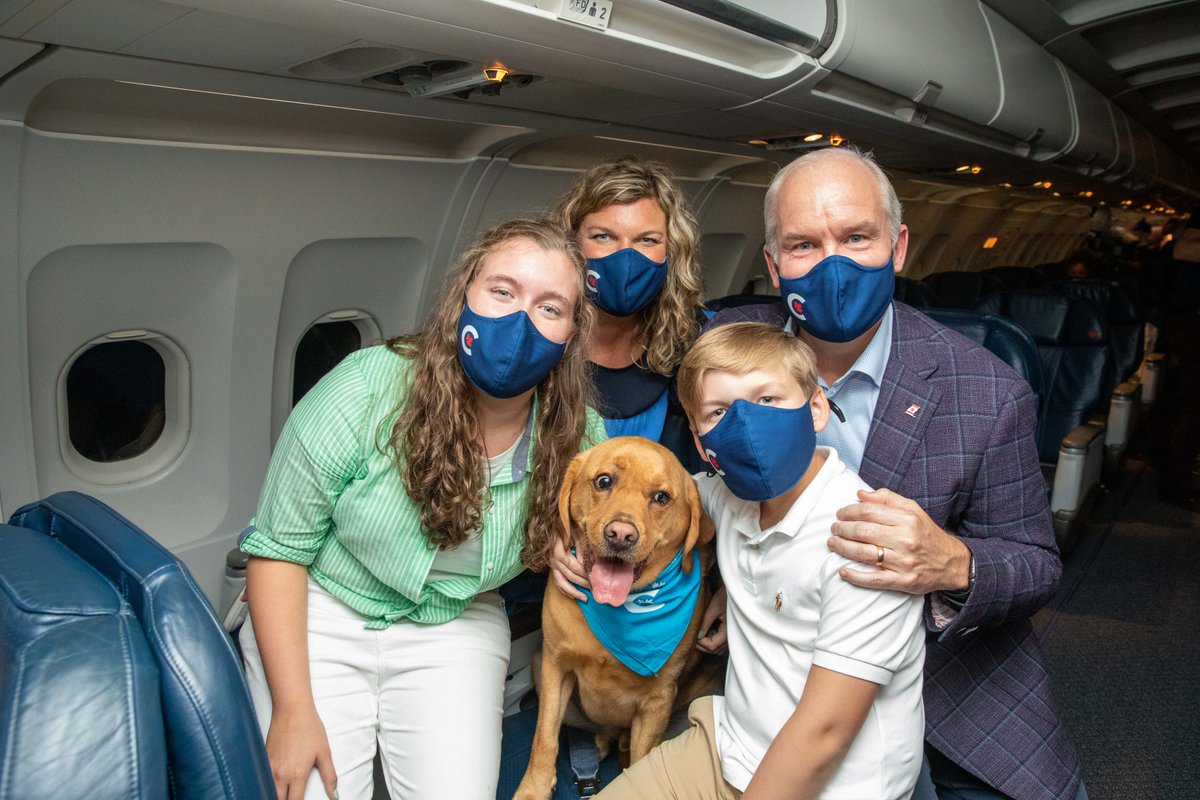 Bye Erin. Thanks for the laughs. You guys never disappoint. Enjoy the rest of your ride.
They don't seem to be as nicely tanned as they did in their New Years photo. Odd...
Good to see the dog also enjoyed all the excitement
Lucky to have such weak opposition.
Good on your family Erin. Doesn't mean I don't want you to lose epically.