As promised I'm giving away the blue tie-dye hoodie. It's a one of one. I'll select one person in the next 7 days who likes this tweet, retweets it, and follows me (so I can dm). Also just to make it more fun I'll give that person $1000 as well.


pic.twitter.com/SjtqQBwZb4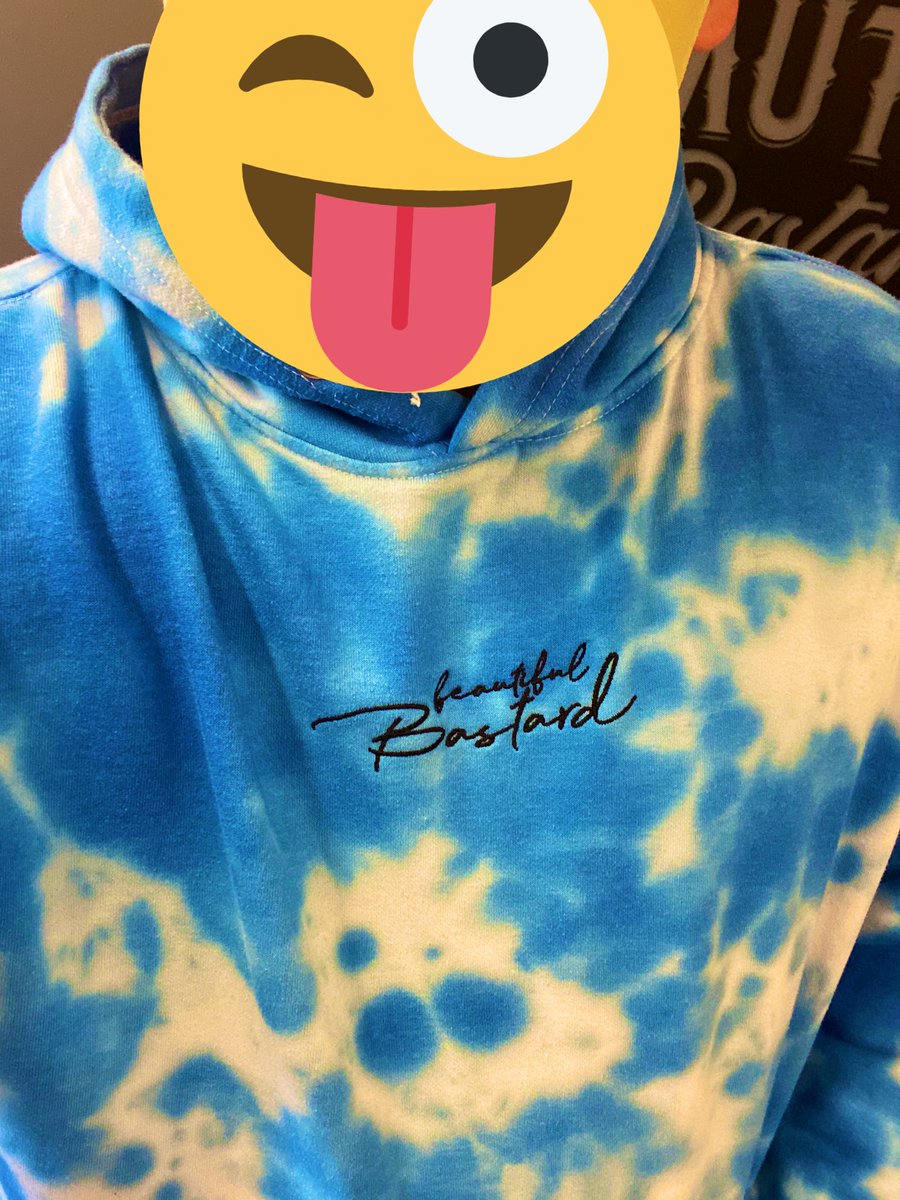 Countless acts of hate have been carried out since Trump's win http://huff.to/2eLd4EN pic.twitter.com/sPYzBp8bey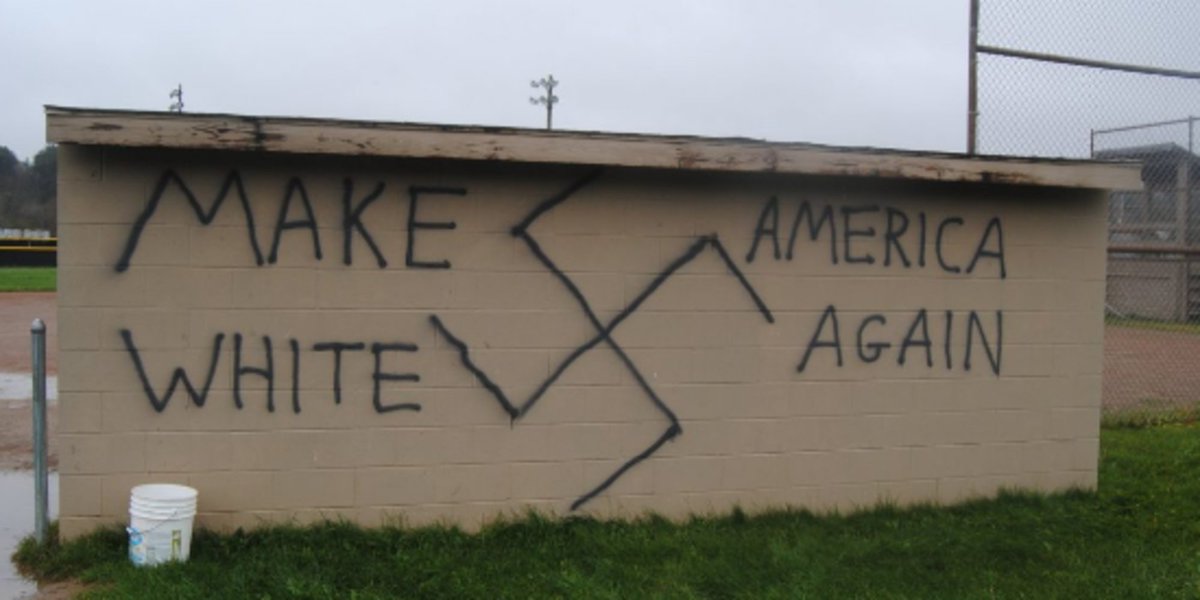 Turnbull says US is not increasing refugee intake, changing "mix" to take the refugees from Manus Island and Nauru under existing quota.
This is how the future voted. This is what people 18-25 said in casting their votes. We must keep this flame alight and nurture this vision.pic.twitter.com/ivuXrar869
you're allowed to mourn; to feel hurt, afraid, confused. you're also allowed to feel inspired to get involved & work toward a better future.
.@BillShortenMP Refuses To Apologise For Calling Donald Trump "Barking Mad" https://www.buzzfeed.com/aliceworkman/call-it-out?utm_term=.maGqwJD7o#.urYVbG9BY …pic.twitter.com/SrHkWJqwBZ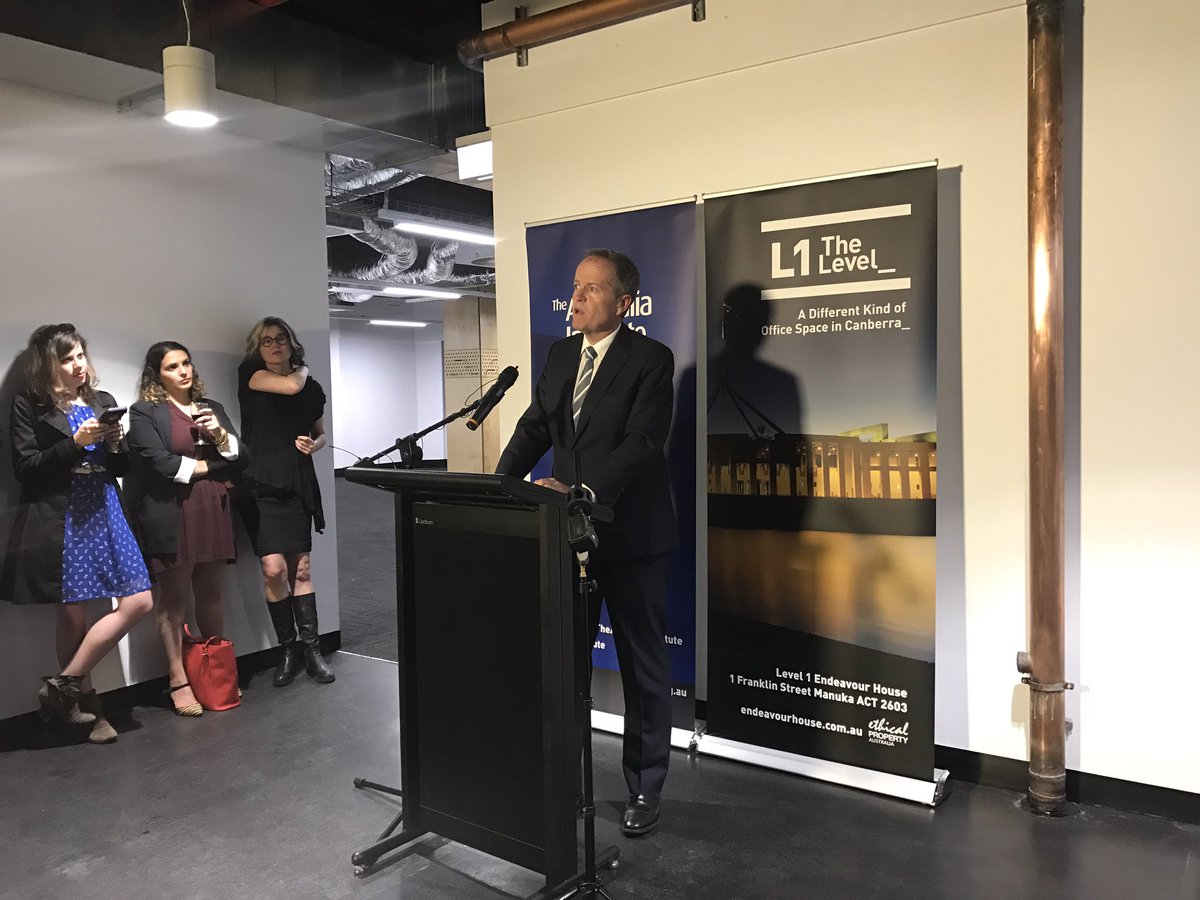 "To all the little girls watching...never doubt that you are valuable and powerful & deserving of every chance & opportunity in the world."
"Nobody respects women more than me." —Donald Trump Other things he's said about women:pic.twitter.com/fM9h1WYHkK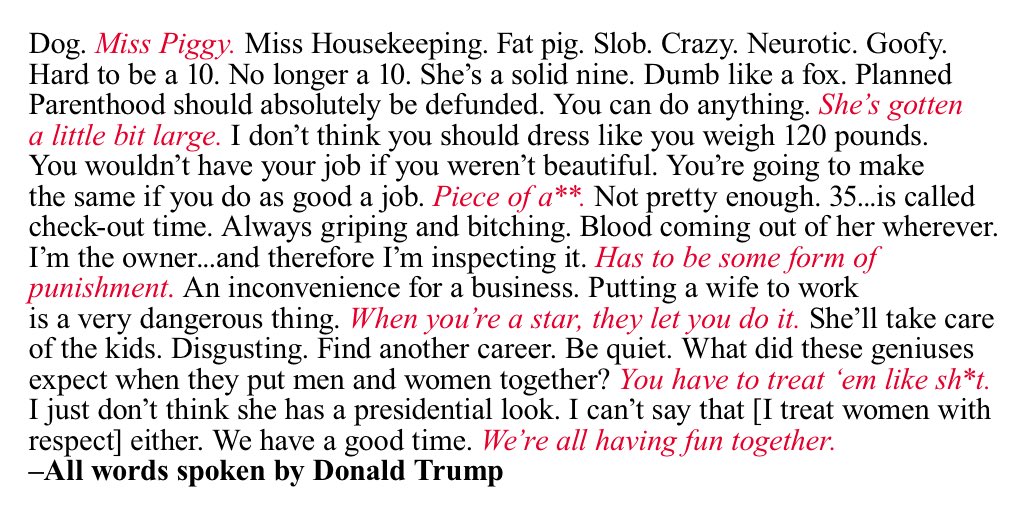 Prime Minister @TurnbullMalcolm has congratulated @realDonaldTrump on being elected the next president of the United States. #7Newspic.twitter.com/YqzzVRCa0T