Front End Developer

India
Starting today, proof of vaccination is required to access places like restaurants, gyms, and theatres. This may take some getting used to, and we ask that everyone please be patient. Learn more or download your receipt here: https://covid-19.ontario.ca/proof-covid-19-vaccination …pic.twitter.com/zDEaiFA8nO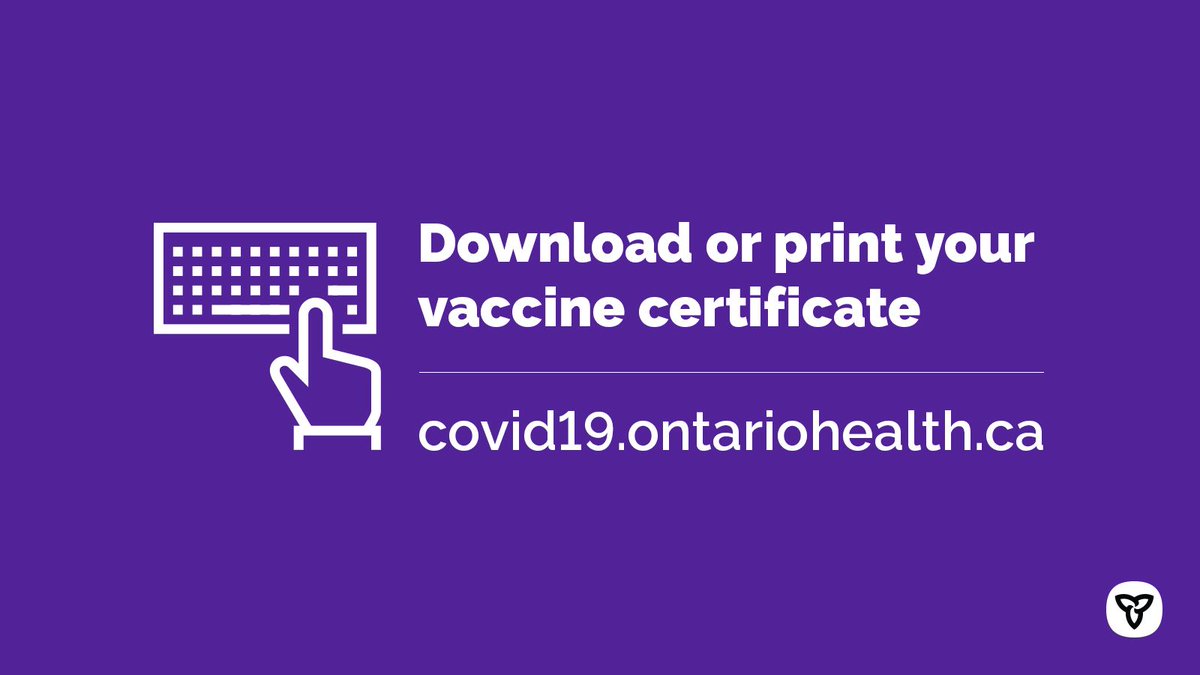 Website was down this morning, almost missed my swimming appointment, had to get it from my laptop which luckily had it Had to go back in the rain and get my ID from the in the car, which I leave there to avoid damage at the pool. Thx for making things so easy for us


Lol it's govt's fault that it was raining & you forgot your ID in the car? I prepared in as acing by taking screenshot of the email I was sent from MoH
It's 2021, download & print!
Thank you Christine it's the right thing to do !
You who are inciting a lot to the person to get vaccinated that you are going to do with me and with many people who have not been vaccinated and we have problems like my problem when I got the vaccine my sugar has got out of control I have the sugar crazy uncontrolled
I have my original copies so I don't need this and my health card is expired so I can't get into your crap.
The website is down, I just tried logging in.
You don't need to log in.. go back and just print the email receipt you got after your second shot...