Front End Developer

India
Don't play "fuck around and find out" when the lead singer has a PhD in molecular biology and studied viruses.https://twitter.com/consequence/status/1422664940595335168 …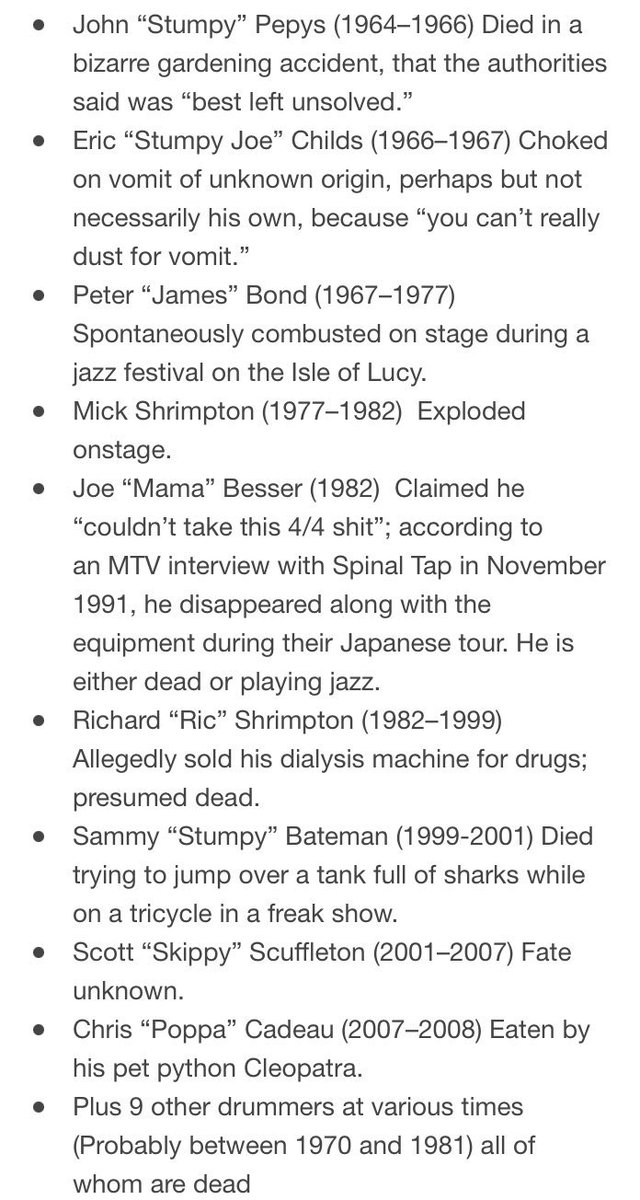 i liked this more than i initially expected to. and it continues to grow on me over the minutes. lol.
Lol and the publication is even called "consequence"; it's perfect
His statement says he has GB syndrome, which is a serious medical condition. However , I am confused as to why he framed that his band mates don't feel safe around him as his reason of absence. He is extremely vulnerable to the delta variant - they are protecting him.
Well, he has a damn good reason NOT to get the vaccine.