Front End Developer

India
My wife wanted a simple image of our four girls at the zoo. One refused to smile. One refused to take off her mask. One refused to be in the picture at all. Right after I snapped this, a tropical bird pooped on my 5-year-old's head. Another successful family outing.pic.twitter.com/DYJEbvd4r9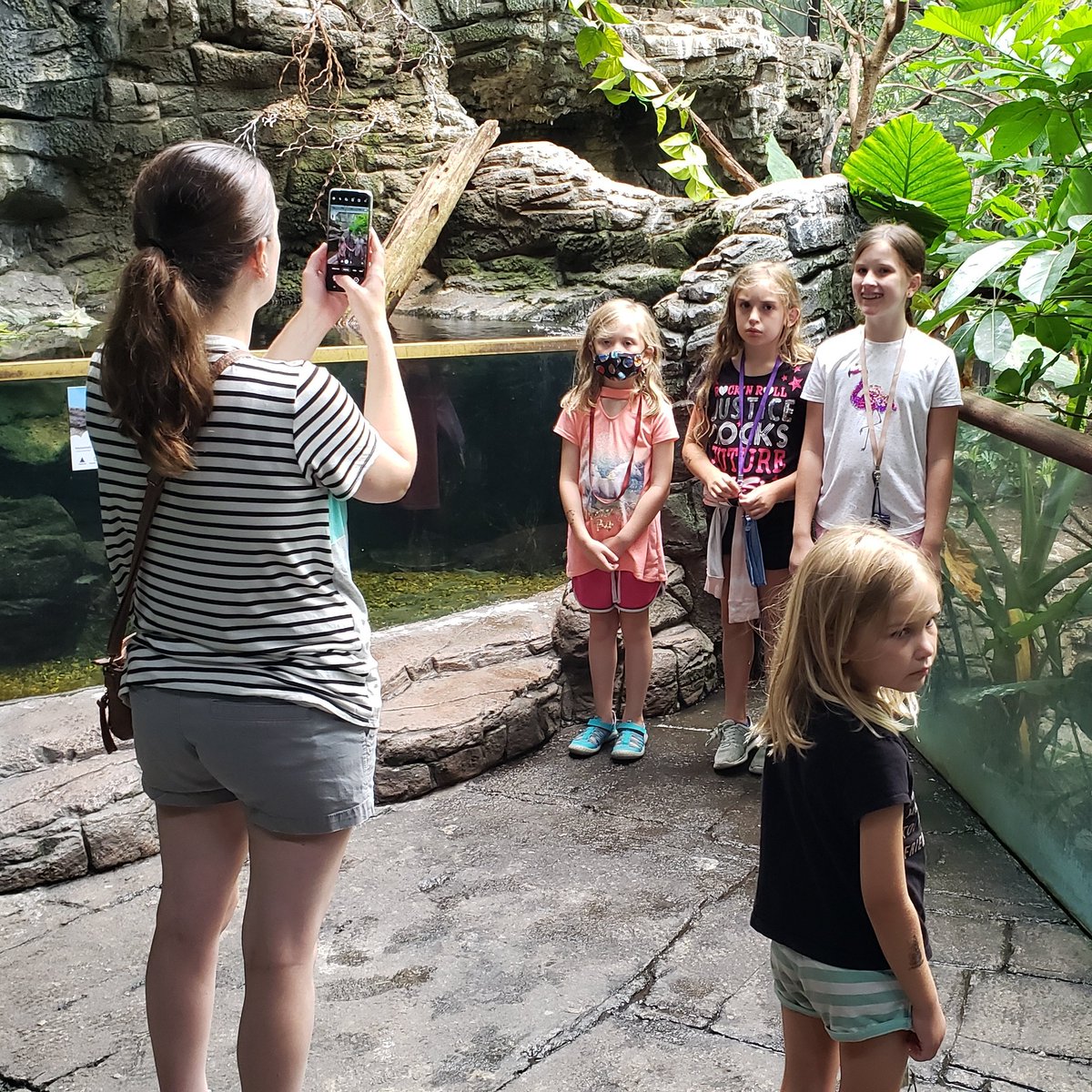 This is your holiday card pic. This is who they are this year. Lean into it (you have no choice).
Your 5-year-old should buy a lottery ticket.
How you have 4 children and still manage to retain your sanity is beyond me
...you think he has retained his sanity?
These make the best pictures
That's what she get for not wanting to be in the picture. I'll be Waiting for this story in the newsletter.
Making memories, as my mom says.

Sounds like every year's Christmas with my brothers jajajajaajajaja