Front End Developer

India
Just remember… Stegosaurus and T. rex never co-existed, separated by 80 million years of evolution. In fact, the time separating Stegosaurus and Tyrannosaurus is greater than the time separating T. rex and you. Things aren't always as they appear.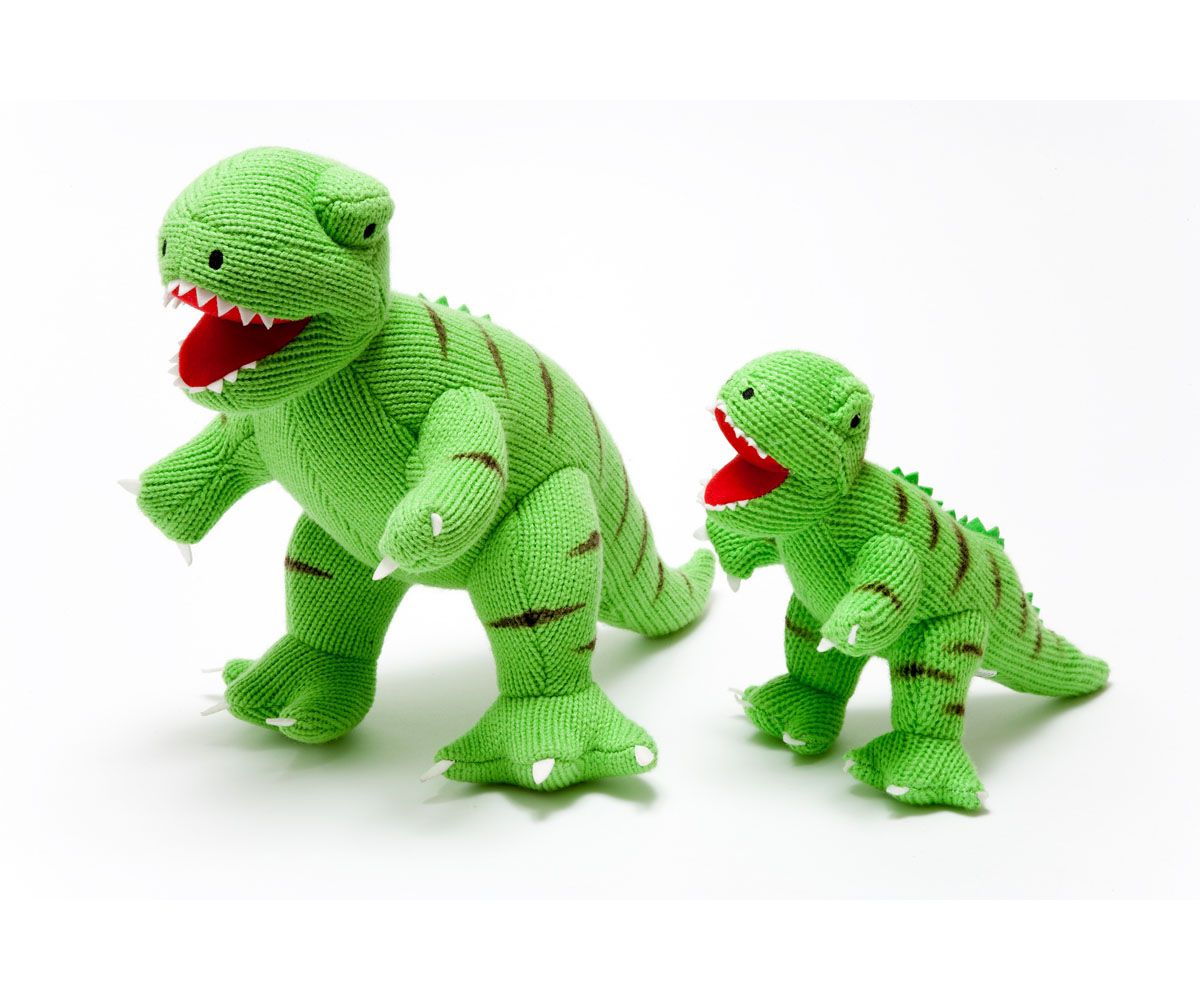 You & I?,.. Subscribe To The Same Methods Of Illustration...





pic.twitter.com/VkBB8mKvUx

I'm mad at Disney, Disney They tricked me, tricked me…pic.twitter.com/fBK1nelguX
Oh wow is this true? I actually never knew that. Awesome
Thanks for the update but now my life is ruined, just fucking derailed. Yeah, thanks again.

You're welcome, the truth will set you free