Front End Developer

India

The official emblem of Her Majesty The Queen's Platinum Jubilee Emblem Competition has been revealed, following a national competition run by @V_and_A and Buckingham Palace…pic.twitter.com/zG6w1eVb4v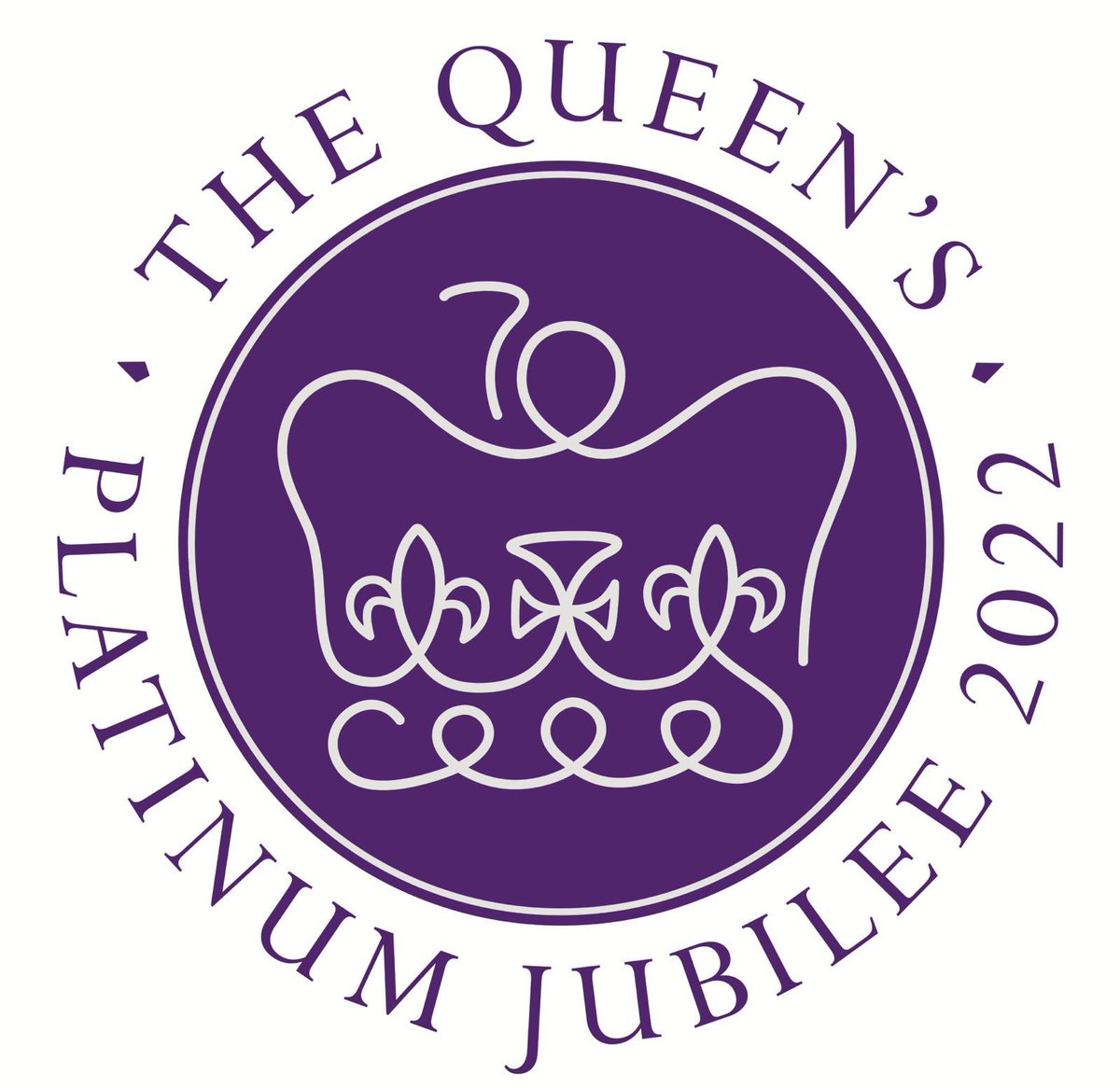 The winning entry was designed by 19 year old Edward Roberts, a graphic design student from Nottinghamshire.

Edward's design was selected by a panel of expert judges and will feature throughout the Jubilee celebrations, from official merchandise to street party cupcakes!pic.twitter.com/jVQ9FTT3tP
The emblem has been inspired by The Queen's historic reign.

The purple nods to the Robe of Estate, worn by The Queen at the Coronation

A continuous platinum line symbolises The Queen's 70 years as Monarch

The font reflects the Order of Service of the Coronationpic.twitter.com/0inF3jqYZK

Bunting or broadcast - However you plan to celebrate Her Majesty's Platinum Jubilee, the emblem should be front and centre!

The official emblem is available to download in English or Welsh, free of charge, at https://www.royal.uk/queens-platinum-jubilee-emblem …pic.twitter.com/6YjGmmSzD3
Wow! I love it! The perfect design in every way!
Who thought including a question mark was a good idea?