Front End Developer

India
My Build Back Better Agenda costs zero dollars. Instead of wasting money on tax breaks, loopholes, and tax evasion for big corporations and the wealthy, we can make a once-in-a-generation investment in working America. And it adds zero dollars to the national debt.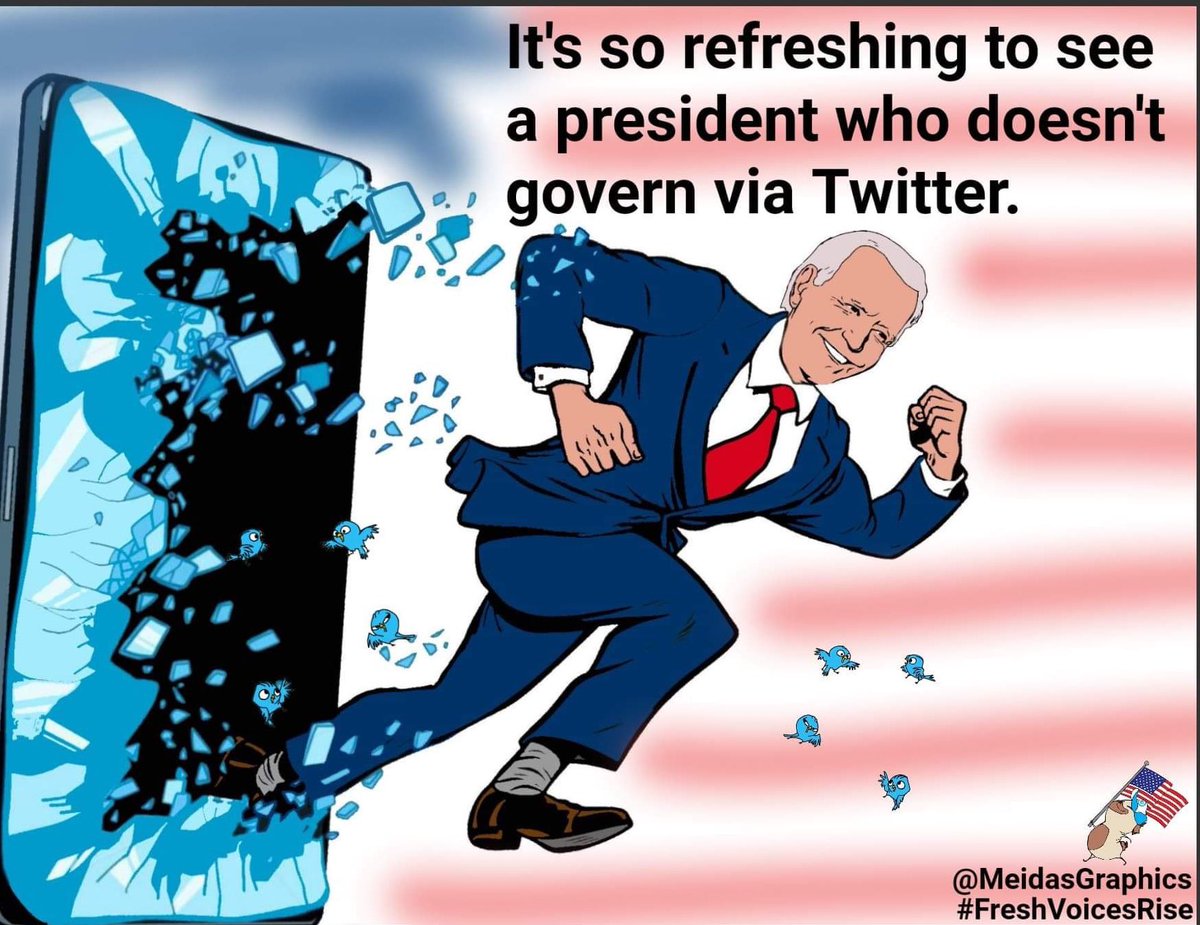 that makes no economic sense
Makes perfect sense. Jobs pay taxes. Jobs put money back into the economy, and pays taxes too. Businesses prosper. TAX CUTS to rich people >>> does NOT put $$ back It's BASIC Economics. Infrastructure & Services is GOOD for people, therefore >>> THE ECONOMY BENFITS
Thank you. That's why Americans from sea to shining sea love you. All of us.
It will take money from the poor obviously. You know the people you want to "Help"
Take note of those who seek to gut programs for working families in the name of "fiscal responsibility." But FIGHT HARD to keep the wealthy from paying their fair share of taxes—even tho doing so wld be fiscally responsible. Their hypocrisy is destroying the lives of poor kids.
I sure hope the Republicans allow these bills to include adequate for the IRS. Under Trump, they boosted funding for Defense, but not for collecting taxes to pay for what was appropriated. Socialism for Defense and Corporations.