Front End Developer

India
Ok... First of all, why is @amazon selling Mypillows when the owner is a blatant insurrectionist who helped fan the flames of the January 6th riot that got people killed? Secondly, why is @amazon leaving this racist review up for over 5 months now? #boycottamazon ?

pic.twitter.com/tWt1IP83Zd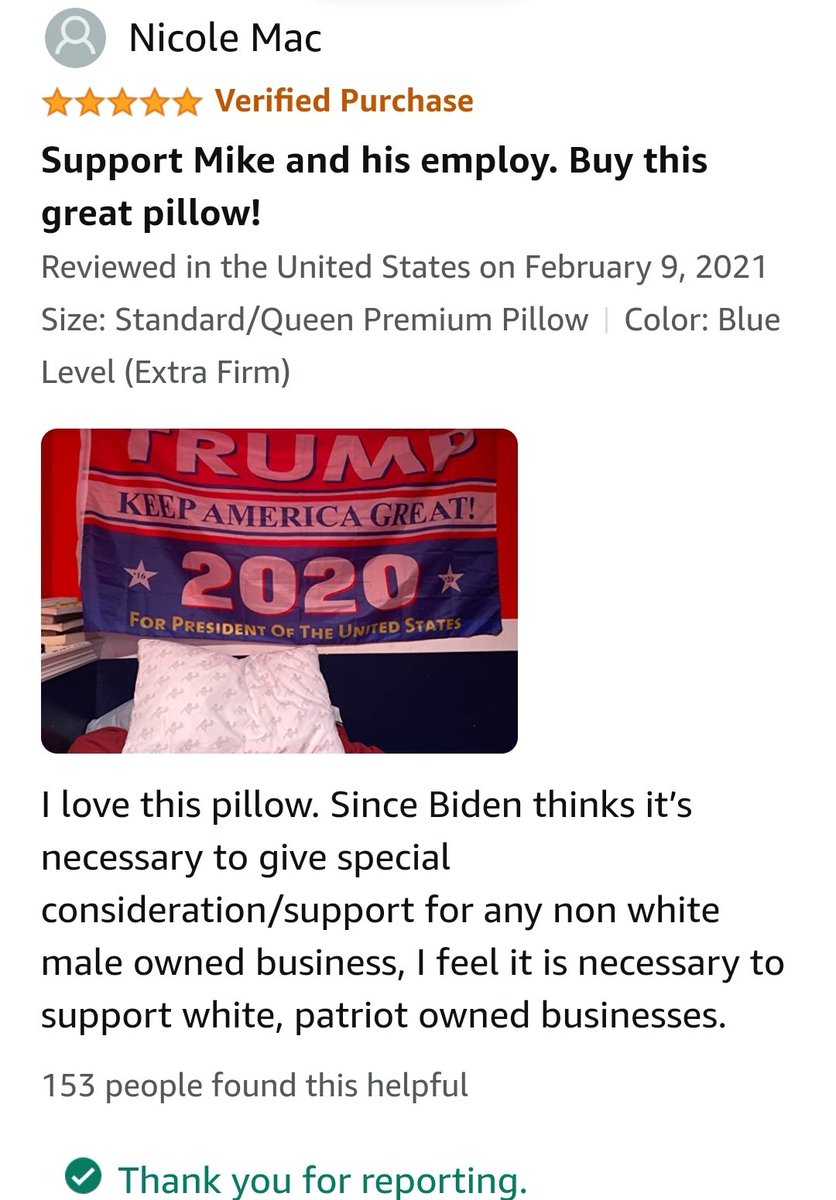 Amazon, like FB, needs to take moderation seriously. This review is disgusting..
Exactly. It seems, for them, that money far outweighs the future of our country.