Front End Developer

India
What are your thoughts on Season 2?


pic.twitter.com/nzC5bevFBx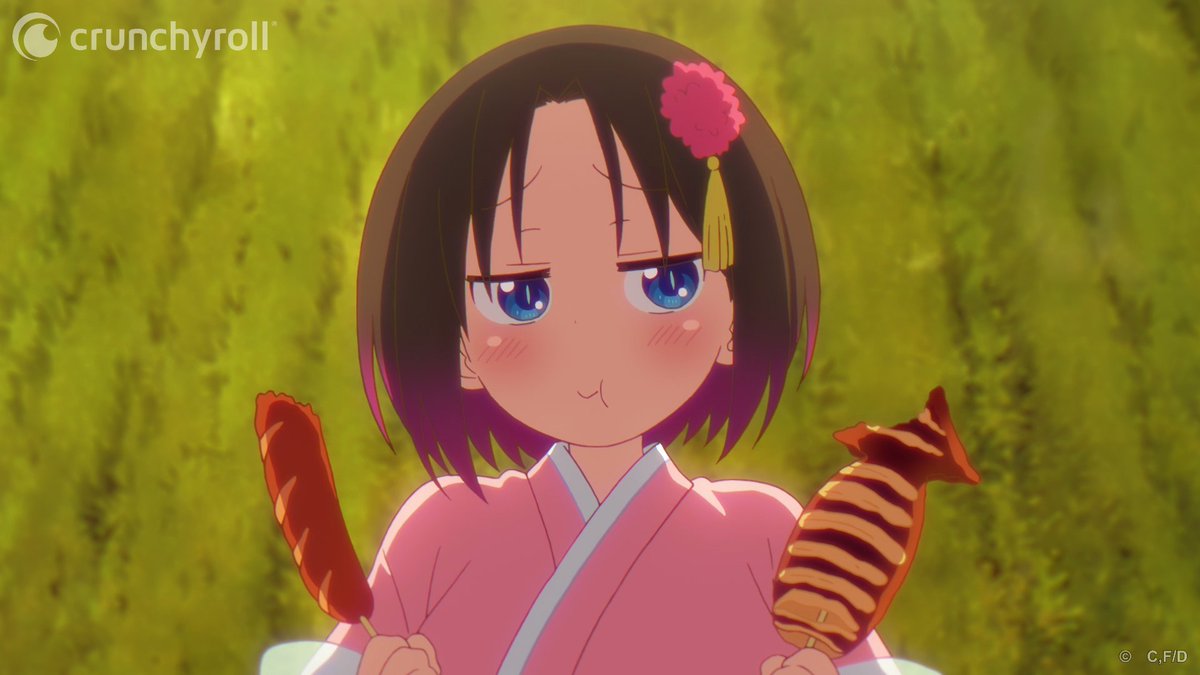 The season 1 intro song was great
1. I love it 2. I love it 3. I LOVE IT Soooo much good character focus. Everyone had time dedicated to them. Loved the focus on Tohru & Elma, with the whole boredom thing which carried over into the final arc, with Tohru & Elma making up & Kobayashi finding out more about Tohru.
9/10 -- humor good, Elma awesome,