Front End Developer

India
September is National Preparedness Month, and @GeorgiaEMAHS has done a great job encouraging citizens across the state to prepare themselves & their families for both natural and man-made disasters.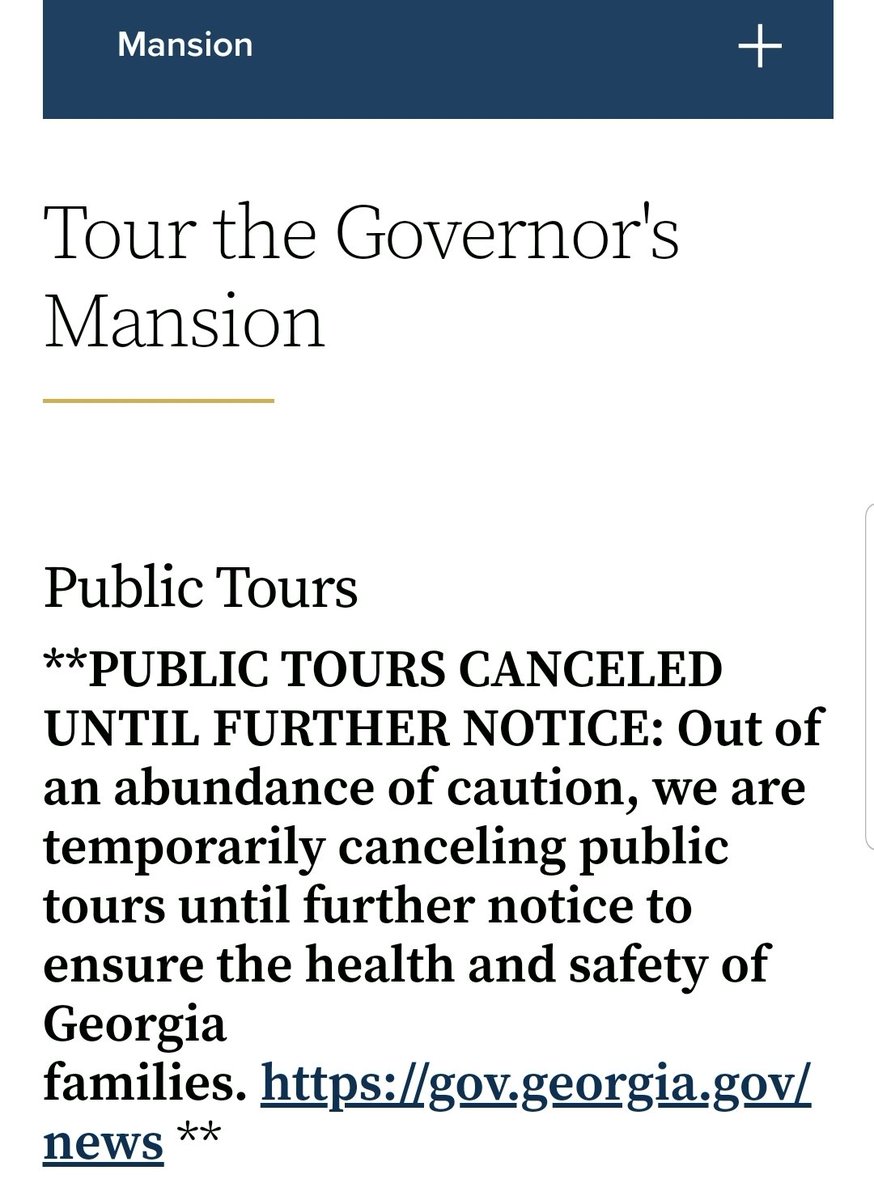 You know what can prepare people from disasters and loss of lives? Vaccines & Mask mandates.
His sister in law died this week of Covid
We are in a pandemic. Help us prepare with vaccine and mask mandates.
He feels safe in his bubble, that's all that matters. Looks like tours of the Governor's Mansion are still off the table, cause of caution

pic.twitter.com/iYIenLkfxT
Preparedness for the current spike in COVID-19 = a vaccine mandate, with a mask mandate until people have time to be fully vaccinated. Otherwise, people needlessly die.
and when will you prepare for covid?
natural and man made disasters? like Climate Change and a World Wide Pandemic? So what are we going to do about those?