Front End Developer

India
a fast-food chain called Sonic that likes selling chili dogs and a hedgehog named Sonic who loves chili dogs.... yet a collaboration never took place. HOW?pic.twitter.com/V68ue2sKbz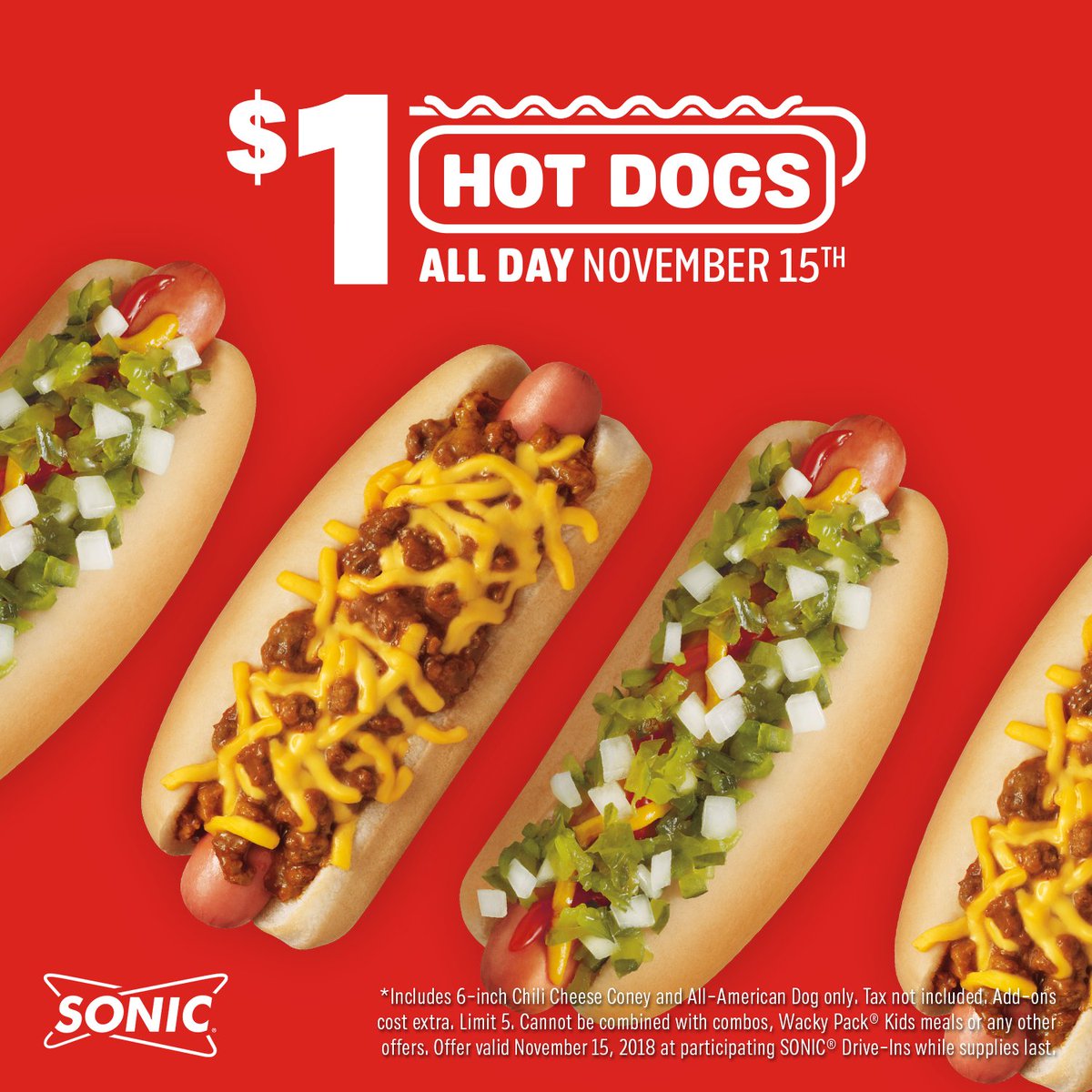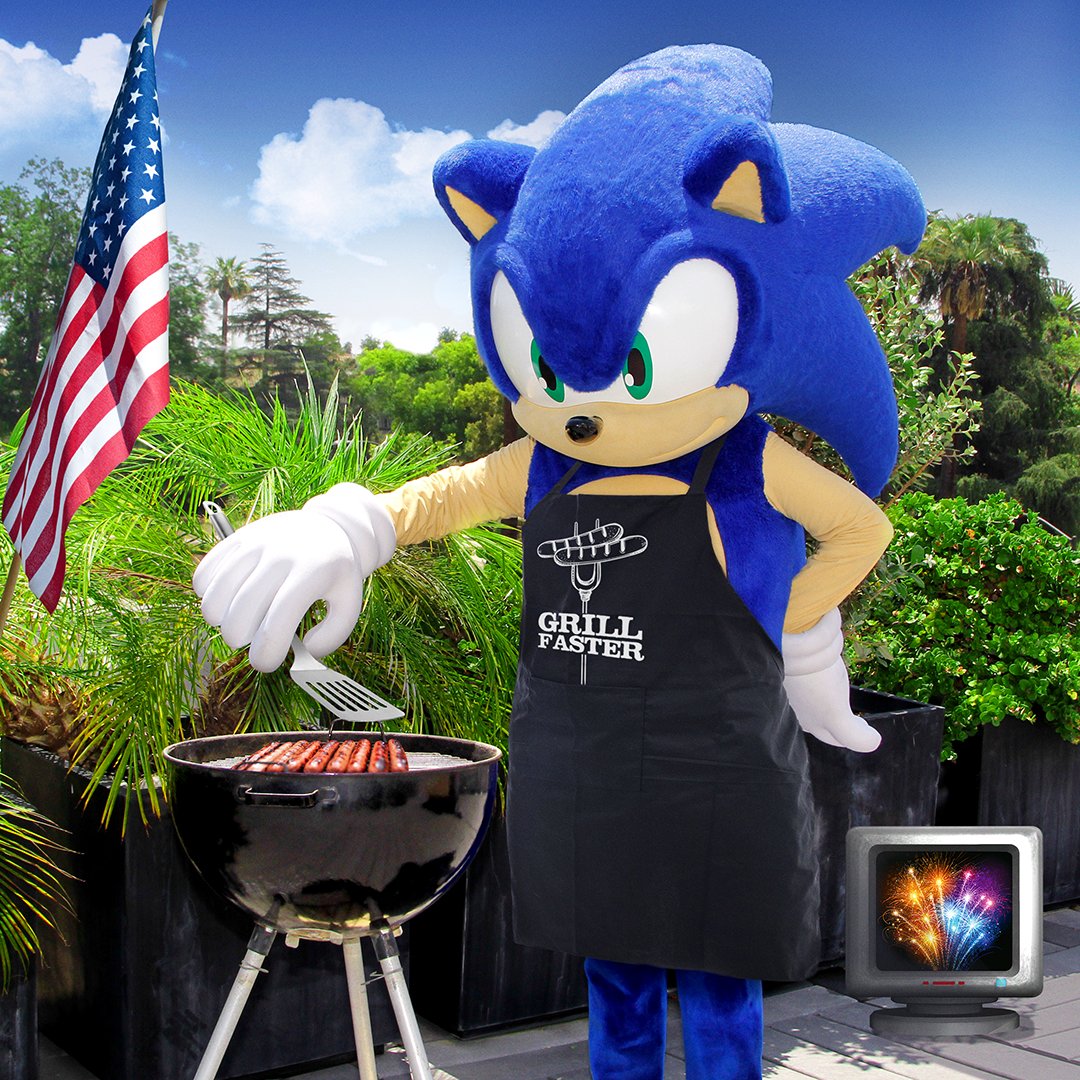 Gfuel is all over the collabo lol
I made that connection when I was like 9 lol
This timeline just makes no sense, smh
I'm positive the Sonic fast food chain is somehow the reason Sonic the Hedgehog's favorite food became chili-dogs. Like some writer of AoStH and/or SatAm must've done it as a joke or something. Cause how else would you come up with this?
Crazy how sonic will do a collab with an insurance company and not a restaurant that has his favorite foodpic.twitter.com/a6SDINErlt
I was there when these first started popping up in Georgia. You know I directly associated the name with the Blur Blur, come on now, y'all.
Baffling isn't it? Jack in the Box did a promotion for the 2020 Sonic The Hedgehog Movie.
Jack in the Box???? Sonic was RIGHT THERE
Apparently the two have some kind of agreement to never associate with each other to prevent confusion though I haven't been able to verify this