Front End Developer

India
MAJOR UPDATE: planned America First rally cancelled. See statement below. #abc7eyewitness #NBCLA #KTLA #KCBS #fox11pic.twitter.com/RXGfbYeQjp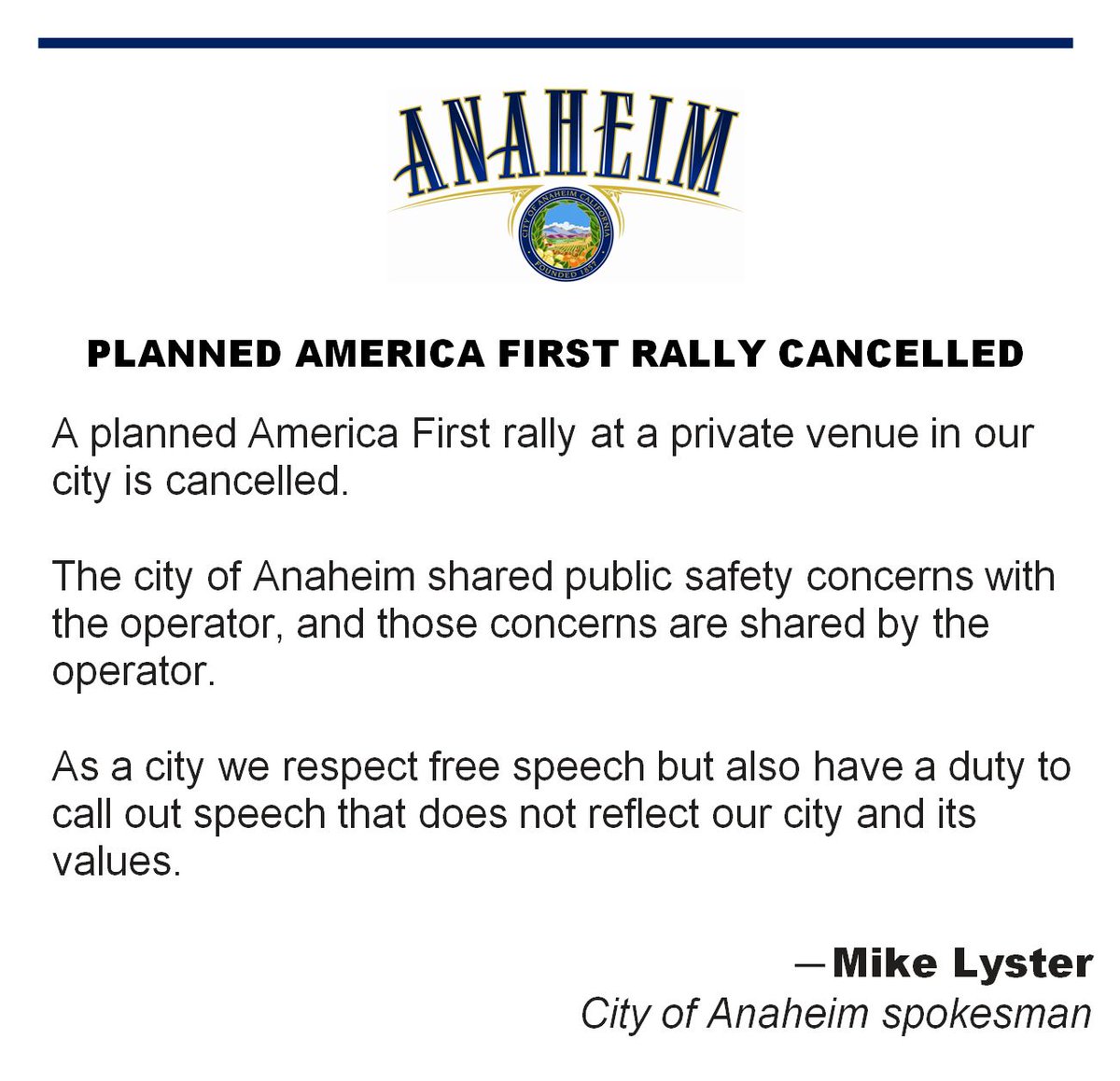 THANK YOU for doing the right thing!

Thank you. Safety and the Health of people must always be a priority. The Pandemic is still with us.
Is this the 3rd cancellation? The one that was supposed to replace the first two?
Y'all are wonderful. LOVE that you have *a duty to call out speech that does not reflect our city and its values*. Wish more Americans would do this, you are to be commended!!!