Front End Developer

India
When I hear stories about the people struggling post-pandemic, I can't help but be reminded there are over 13 mil kids living in a food insecure home - possibly more now. If you know anyone struggling, send them my way, they can always eat for FREE at my spots. I can deliver.pic.twitter.com/mTc35M0GqL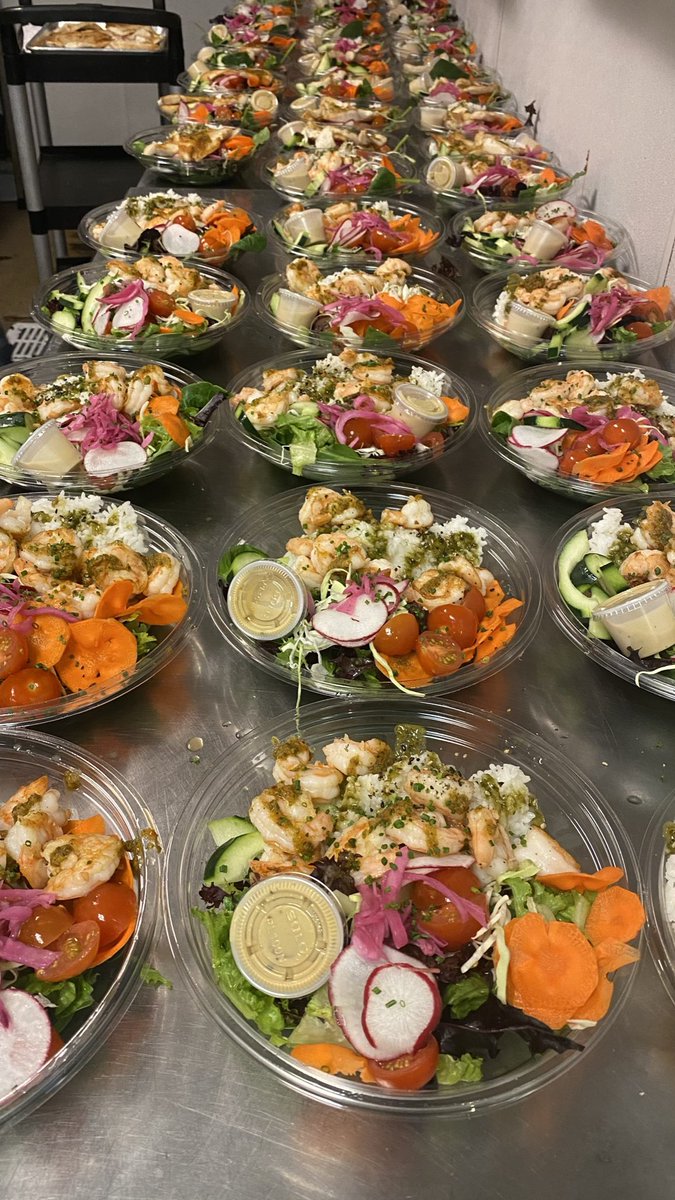 This isn't just a feel good post, please look within your community, let's coordinate and help where we can. Contact me.
Love what you are doing @ChefGruel. The world needs more people like you right now.
You, as usual are full of awesome.
@ChefGruel you are an absolute inspiration! Keep fighting the good fight my man…
We got certified to take WIC, SNAP, elderly and veteran benefits when I ran the farm. Would spend hours in training seminars every spring. Also would send potatoes, cole crops and tree fruit to food banks. Chefs like you, that support farms like us, make that possible.